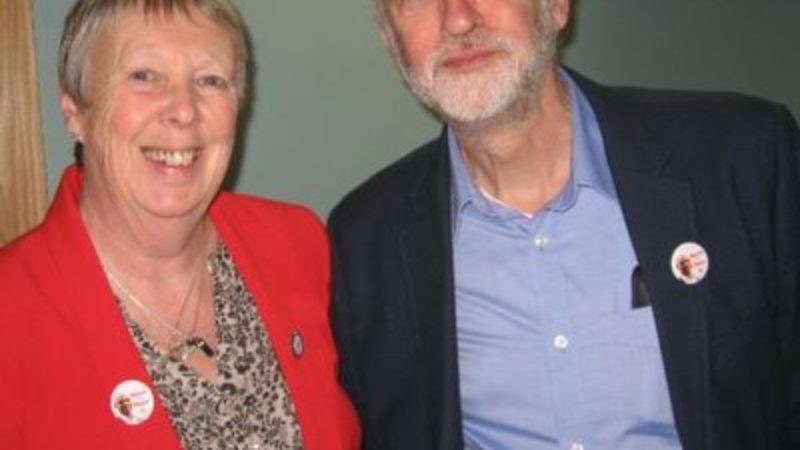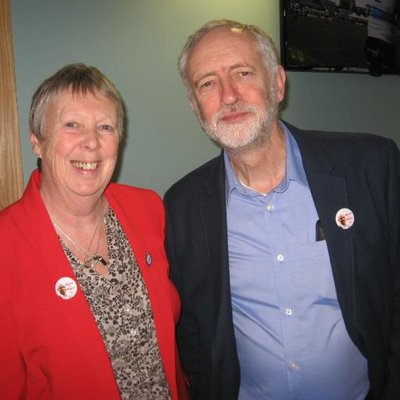 As voters prepare to go to the polls tomorrow, I want to ask: where have the politics been in this election?
Tomorrow we have a real choice to make. Do we want the metro mayor's £30m annual budget to go into the hands of the Conservatives? Or into the grasp of the Liberal Democrats?
Because you will see no change if either of them win. The Tories introduced austerity and the Lib Dems enabled it.
Only Labour will transform the way things are done.
But, if you have followed the campaign in the media, you would struggle to tell the parties apart.
All candidates are presented as equals, as blank slates on which to project our metro mayor ambitions.
There has been no acknowledgement of party politics. In fact, the Lib Dems' Stephen Williams – a man who spent five years making cuts in the coalition government's cabinet – has tried to remove party politics from the election.
"We're not voting for a party," he told BCFM's One Love Breakfast show yesterday.
"We're voting for individuals," he added, trying to trivialise the election by turning the spotlight from politics to personality.
That, to me, sounds like someone who is ashamed – or at least embarrassed – about his role in voting for the bedroom tax, for cutting welfare benefits, for supporting millions going to private companies who withhold payments for disabled people and for reducing central government funding of local councils, leading to the cuts being made across the West of England.
This final point is a moot one because no-one, apart from myself, has challenged the Tories for the cuts that have imposed on local authorities.
And no-one, apart from myself at hustings, has challenged the Tories and Lib Dems on their record in government or running the three local authorities and failing to deliver.
In their manifestos both these parties boast they will build houses. Where is the proof? Their record is not of building houses, but of blocking them.
In their manifestos, both parties say they will solve our transport problems. Again where is the proof? Their record is one of causing travel chaos and congestion that costs us approximately £350m a year.
And why should we trust them on the economy when it is their lack of investment, their cuts, that have devastated our public services? It is their gig economy that has turned secure jobs into vulnerable employment, with zero hours contracts and low wages.
But this election is not only about trust. It's about delivering, and it's about change.
Only Labour will deliver the change we need for everyone to share equally in the region's success.
Only Labour will deliver the houses the West of England so desperately needs. Already in Bristol, with a Labour mayor and a Labour council in less than a year, we are already building houses. And just up the road in Stroud, a Labour council is building council homes.
I will continue this good work, pledging to build 4,000 homes – 1,200 affordable – a year by 2021 across the West of England.
I have a vision to provide green, reliable and accessible transport, to create better jobs and training opportunities and apprenticeships, to secure the best business deal for the region, including rolling out high-speed internet and promote green energy policies and protect our beautiful countryside.
But above all, I will provide hope, I will provide change and I will provide the vision, drive and policies to transform the West of England.
When this campaign started, we were 18 points behind the Tories. Last week's Bristol Post poll had us favourites to win.
So this is an election we can win. And if we want to continue the good work being delivered in Bristol by Labour, then it's an election we MUST win.
Please vote Labour for West of England metro mayor on Thursday. And to stop further Conservative cuts on June 8.
Lesley Mansell is Labour's metro mayor candidate in the West of England.
More from LabourList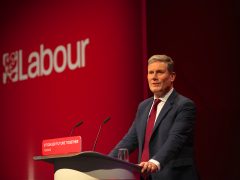 Daily email
Boris Johnson has finally agreed to go. Following an unprecedented number of resignations over the past few days, a…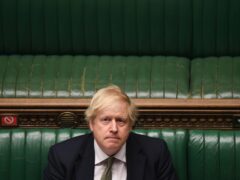 News
Boris Johnson has agreed to stand down as Prime Minister following an unprecedented number of ministerial resignations from…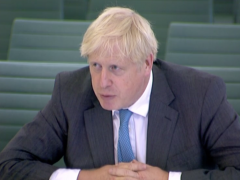 News
Labour MPs have grilled Boris Johnson during his appearance in front of the liaison committee of select committee…