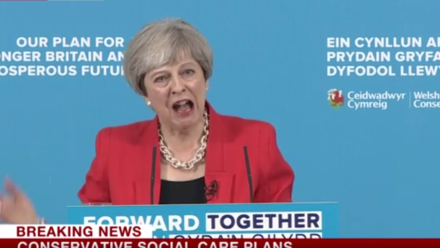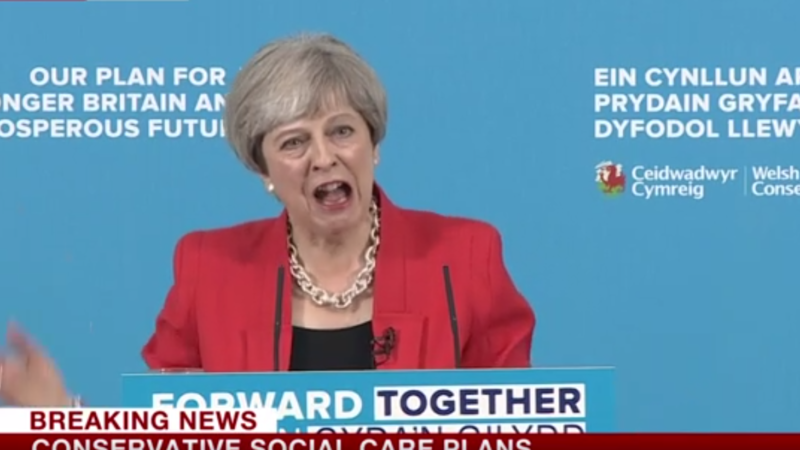 Theresa May blamed David Cameron's 2015 manifesto for the humiliating national insurance u-turn. She believed her policy would contribute to her "strong and stable" vision, but that the attack was due to her predecessor, a weak leader who made too many promises in 2015.
It took just four days before she gave up on her own manifesto pledge – that was the moment when the country saw that she is not a strong and stable person, and not much of a leader either.
Alastair Campbell wrote Winners: And how they succeed, a book about leadership which argued that strong leaders always blame themselves when things go wrong, while weak characters blame their team. May blamed her chancellor Philip Hammond for the NICs fiasco. His apparent fury now seems entirely justified. Now May refuses to accept this is a u-turn, above, and accuses the Labour Party of spreading "fake" news.
Politicians who are strong and stable do not need to constantly tell everyone, it's just obvious. Tony Blair never told the electorate he was strong and stable. Nor Margaret Thatcher. May sounds like a broken record because she hopes that repetition will make it true.
Her honeymoon is over. The press are now waiting for the next u-turn. If NICs took seven days and the dementia tax change took four days, then the press will be counting in hours next time. There is no better story than a weak leader. The press are licking their lips for a John Major-style jackpot period of constant copy. The stories will be falling onto the page, like they were dropping off an apple tree on a barmy August evening.
Some might think May could never beat Major for sheer chaos. Believe me, she could. Major lost credibility when the exchange rate mechanism failed, whereas May has built herself up as a iron lady ready to take down Jean-Claude Junker and Angela Merkel. If she ends up taking a pasting from those two then the attitude of the country will change very quickly. The press will turn on her like they turned on her predecessor.
When the May honeymoon was still running, the press were happy to attribute any positive spin. When Ken Clarke described her as a "bloody difficult woman" this was spun into meaning that she was passionate and clear in her vision. It's got to the point where she began to revel in the epithet. She even said: "During the Conservative Party leadership campaign I was described by one of my colleagues as a 'bloody difficult woman' and I said at the time that the next person to find that out would be Jean-Claude Junker."
During that brief campaign she was seeking votes from both Remainers and Brexiteers while saying little publicly. If she ever used the riposte mentioned above then she must have kept her voice very quiet. Here is the BBC clip.
Now try to picture Junker quaking in his boots at the idea of dealing with May after he has just watched her on television arguing that she has not performed a u-turn, rather just a small addition.
The polls are in flux, but the Tories are still ahead by a decent margin. If May does go on to win, then we will live to fight another day – but with 10 days to go it is clear Corbyn could still claim victory.
More from LabourList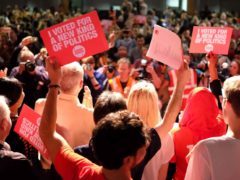 News
Momentum, the grassroots organisation that was born out of Jeremy Corbyn's 2015 leadership campaign, has launched an all-member…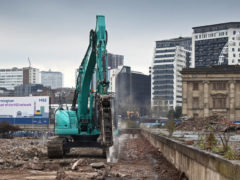 Comment
Doom-mongers and NIMBYs are out in force. Our poor excuse for a Prime Minister, Boris 'piffle' Johnson, has…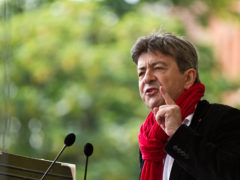 Comment
A recent LabourList article suggested that we in the Labour Party have much to learn from Jean-Luc Mélenchon,…