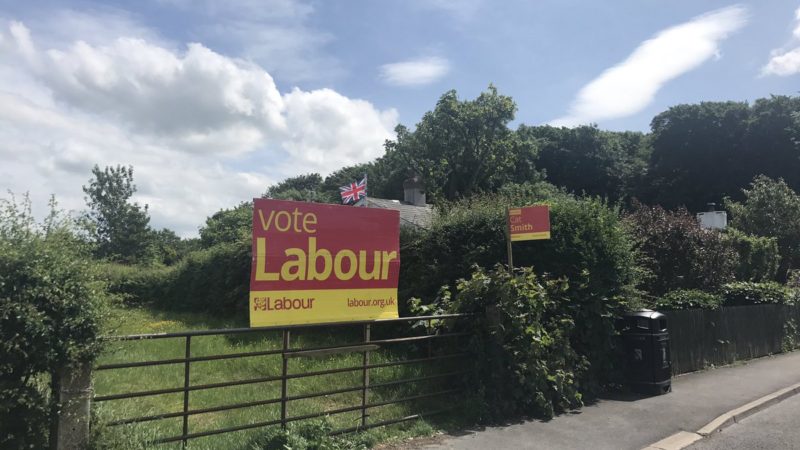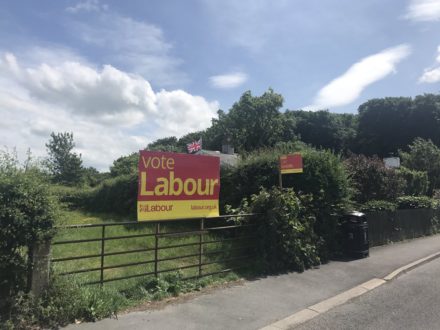 Scottish Labour's performance in last night's council by-elections show that the party is "on the way back" says interim leader Alex Rowley.
The party gained one seat and handily defended another in wards within two Westminster seats that the party narrowly missed out on in June.
"These are seats in areas that the SNP thought were safe for decades – instead the Labour vote increased by ten points in Glasgow and the SNP were pushed into third in Fortissat," the MSP for Mid Scotland and Fife said.
One ward defended, in Cardonald, is within the Glasgow South West constituency, which the party missed out on taking by just 60 votes in the general election. Labour's vote grew 10 points in the ward, with the vote triggered by the untimely death of Alistair Watson.
The ward gained, in Fortissat, is part of the Airdrie and Shotts Westminster seat – which Labour came within 195 votes of winning. Our vote share grew two points, in first preferences, for us to take the ward from the Tories.
Rowley added: "Clare Quigley and Jim Kavanagh will be tireless fighters for their communities."
"Labour's radical message of hope is winning back Scots fed up of a decade of an SNP government over promising and under delivering."
Quigley, the newly elected councillor for Fortissat said: "I am delighted that the people of Fortissat have put their faith in me as their new councillor. I'm looking forward to standing up for local people in the council chamber, and joining a Labour group which is defending vital local services from brutal cuts made by the SNP government in Edinburgh."
New Cardonald councillor Kavanagh said: "This was a by-election no-one in Glasgow wanted, but I will work tirelessly to stand up for the people of Cardonald and honour the memory of Alistair Watson. Only Labour in Glasgow is standing up against austerity and for a city that works for the many, not the few."
More from LabourList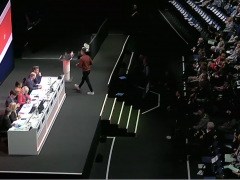 News
Labour passed a number of constitutional amendments, known as rule changes, at its party conference this year. We…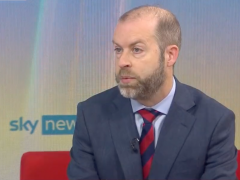 Video
Jonathan Reynolds has denounced the government's economic policy as "unsustainable, dangerous, reckless and a gamble with people's futures"…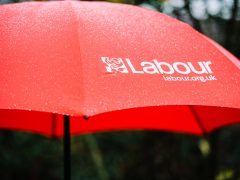 Daily email
YouGov published explosive findings last night. According to the pollster, Labour has a 33-point lead over the Conservatives – which…