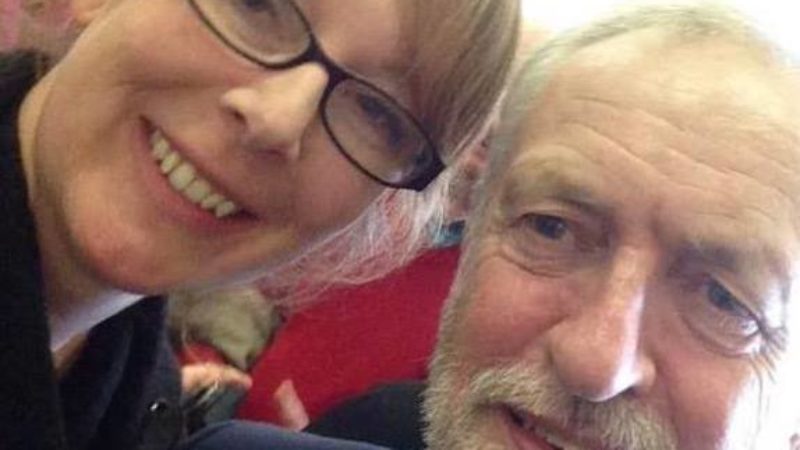 An academic and child poverty activist has won the selection to be Labour's candidate in a former Tory stronghold which Jeremy Corbyn now aims to take as part of his route to Downing Street.
Jo Pike was selected for Shipley in west Yorkshire, where Philip Davies' majority was cut to 4,681 in June, from nearly 10,000 in 2015.
Pike, a lecturer at Leeds Beckett university, appears to be a strong supporter of Corbyn, based on the images of the Labour leader on her social media page.
She thanked Shipley members for choosing her and said: "This is an honour that I never imagined and I promise I will put everything into our campaign to unseat Davies and give the people of Shipley the voice they deserve and a chance for real change."
Shipley had been seen as a safe Tory seat since the 1950s but was taken by Chris Leslie in 1997 and held by Labour four years later. Leslie lost narrowly in 2005.
Davies is seen as a Tory maverick and his stances on Brexit, women and gambling have prompted immense amounts of criticism Britain's left.
Pike was picked from an all-women shortlist.
More from LabourList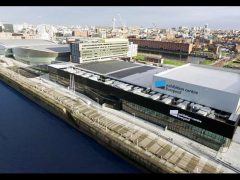 Uncategorized
Help us help you at conference Labour conference is just around the corner, and the LabourList team are…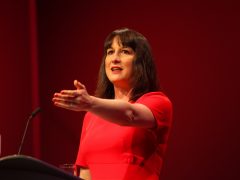 Comment
On August 25th, Colne Valley Constituency Labour Party agreed to send the following motion forward to national conference:…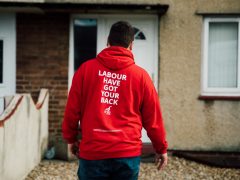 Comment
At a time when technology is transforming every aspect of our lives, politics turns out to be no…