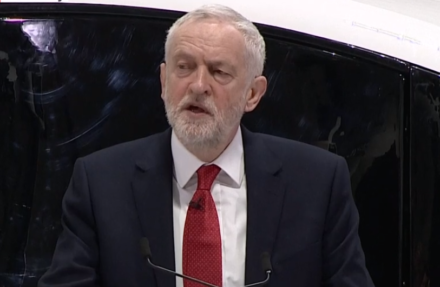 This morning Jeremy Corbyn delivered a speech setting out his "jobs first" vision for Brexit. He confirmed that Labour would negotiate "a new comprehensive UK-EU customs union" to ensure there will be no tariffs with Europe and no hard border in Northern Ireland following the UK's exit from the EU.
Unite general secretary Len McCluskey said: "Jeremy Corbyn has shown that people really do have a choice on Brexit.
"On the one hand, there is Labour which has pledged to build on the trading arrangements presently supporting millions of jobs in this country.  A Corbyn government will also make it a priority to tackle the greedy bosses who have abused migrant workers to undermine employment conditions and attack the rate for the job,
"On the other hand, there are the Tories who are quite clearly putting their own party interests above those of the nation.
"This excellent speech today will also appeal to the employers with whom I speak on a daily basis, and who tell me that the chronic uncertainty brought about by the government is causing the investment tap to be turned off.
"Jobs, living standards and sustaining peace in Norther Ireland desperately depend on getting the best Brexit deal possible. But this government is clearly incapable of agreeing among itself let alone with our European neighbours on the shape of our future.  The sooner that they are gone and Labour can get on with the job of restoring our standing as a country and deliver on our hopes for a fairer nation, the better."
GMB general secretary Tim Roache said: "Squabbling ministers and a weakened Prime Minister have put UK jobs at risk.
"The Government's approach to Brexit would have a negative impact on many industries where our members work.
"By committing to a customs union, Labour is showing clear leadership that would safeguard our ports, transport firms and manufacturing sectors."
TUC general secretary Frances O'Grady said: "The Labour leader's speech was a welcome step forwards.
"It provided some of the answers working people need on how their jobs, rights and livelihoods will be protected. And it exposed the threat to manufacturing jobs from the government's red line on a customs union.
"The ball is now in Theresa May's court. She must explain how her government will safeguard the Good Friday Agreement and keep Northern Ireland free from a hard border. And she must explain how people's jobs will be kept safe if we no longer have the benefits of a customs union."
TSSA general secretary Manuel Cortes said: "TSSA welcomes Jeremy's approach that places the people of Britain rather than the Tories back at the heart of the Brexit conundrum.
"Jeremy is right that we are all in this together. He is the only politician people now trust to deliver a Brexit approach that will be in the interests of the many not the few.
"Labour now needs to weigh up the options that best suit the many. This must include an evaluation of what the cost of reforming our relationship with the EU whilst remaining together with it is, over the option of our country transiting to the martyr politics of  vassal statehood where we will have no cards – let alone aces – left to play.
"Jeremy has long known politics isn't made in easy sound-bites but in long processes. He is not in it for personal glory and, from how to effect peace in Northern Ireland to trying to stop the war in Iraq he has never shied away from telling people difficult political truths.
"I'm confident that as he continues to listen to the people of this country, over all the Brexit bicker, he will find a way to deliver a Brexit approach which protects our jobs, our public services, our children and our grand children's futures and will rebuild a new deal and new peace for Britain with the EU."
More from LabourList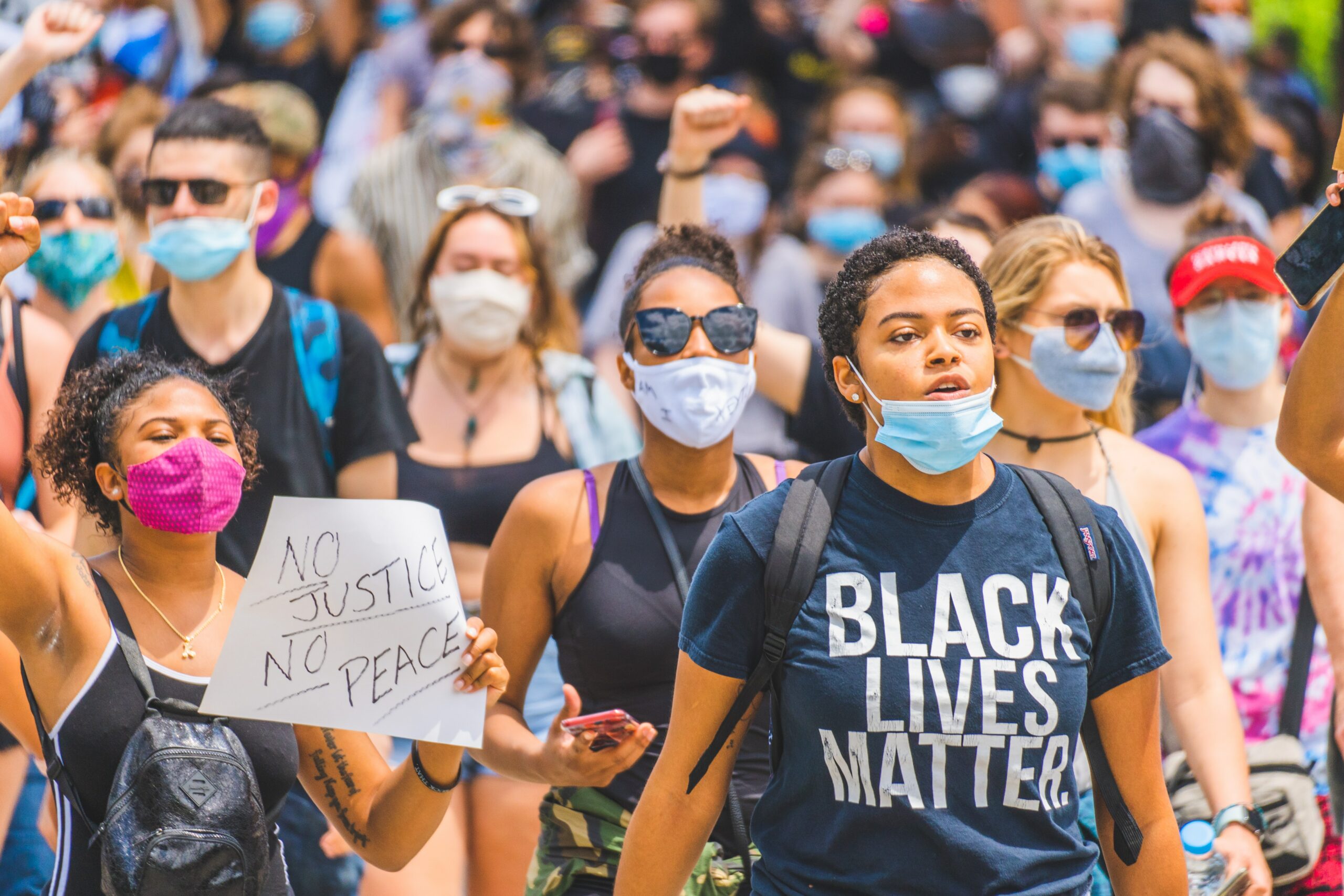 News
Keir Starmer and Angela Rayner have said they are "shocked and angered" about the police killing of George…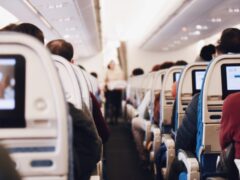 Comment
Entering office in the summer of 1945, Clement Attlee's Labour government took charge of a war-ravaged economy. Despite…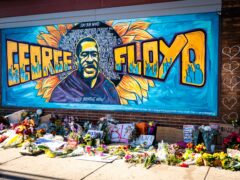 Comment
Unite stands in solidarity with all those protesting in response to the senseless murder of George Floyd, and…