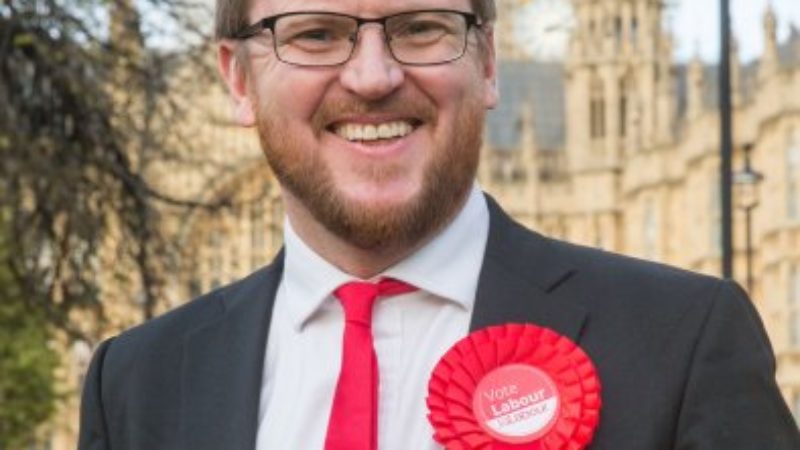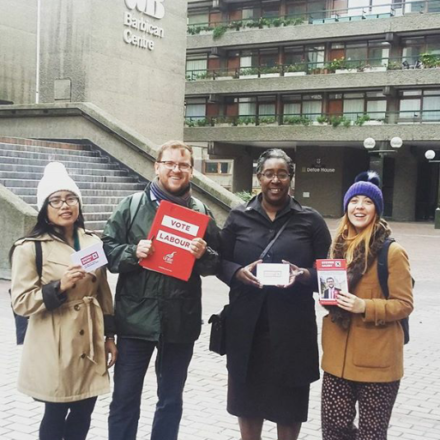 I'm delighted to have been selected as Labour's parliamentary candidate for the Cities of London and Westminster. I have working-class roots in the City but was born and grew up in East London and Essex. My early concerns about inequality led me to a commit to fighting for justice, peace and equality and over the last 30 years – as a vicar, community organiser and trade unionist – I have led and won campaigns on issues including homelessness, the Living Wage and supporting refugees.
I am now bringing that campaigning experience to work with others to win the seat for Labour for the first time in its history. Tory MP Mark Field won by only 3,148 votes in 2017. We've already seen Labour candidates elected to the Corporation of the City of London, and we are expecting huge gains for Labour in the Westminster City council elections this May. At the next general election we will turn the parliamentary seat red too.
The constituency really is a tale of two cities, where obscene wealth and extreme poverty exist side by side. Knocking on doors over the last few months, beyond the tourist sites to the back streets, has revealed this to me in brutal terms. It's a seat the Tories have taken for granted, where the privileged few are very comfortable but where a great many struggle – with devastating cuts, rising rents, threats to tenancies and threats to demolish social housing. Many are struggling with poor-air quality, and it is children and elderly people on low incomes who suffer most. From Marylebone High Street to Vauxhall Bridge Road, the air quality levels are some of the worst in Europe.
Only 62.8% of the electorate voted in the last general election in Two Cities. Only 30% voted on the housing estates. People are switched off with no trust in politicians, and the Tories are happy to keep it that way. It's not easy being told to "sod off" on the door-step as I was last Saturday. There's a lot of pain and anger out there. But it's our duty to give people hope. We can show that our manifesto will transform people's lives. We will do that on the doorstep and through building Labour campaigns on clean air, on defending public services, and on solving the housing crisis. We'll win by winning over those who feel the impact of Conservative chaos, not least on Brexit and on running the economy only for the richest few.
We'll win just like we did when we campaigned across the river in Battersea last summer, and as we did in Kensington – where we turned those Tory majorities into Labour seats. We will win for the people on the Middlesex Street and Churchill Garden estates, for those living in the shadow of soaring office blocks and luxury apartments, waiting months for simple repairs; for those whose wages have stagnated in a constituency of immense inequality; for those keeping our city moving, stuck on a 1 per cent pay cap.
We will win and start to reverse Tory education cuts. We will win for those struggling to care for us in our crumbling NHS, in despair about further privatisation and the weight of PFI debt. We will win for those on the Ebury Bridge and Mansell Street estates who are fighting to save their homes; for council and private tenants living in fear of being forced out due to rising rents and rocketing service charges; for lease holders on estates and in housing associations – including in Mayfair, Marylebone, Fitzrovia and Soho.
I'm not pretending it will be easy. We'll be mobilising within and beyond the local membership, and we'll need help from further afield as well. We'll engage people who have been let down by austerity. We'll win over Tories and other voters. We'll seek to engage every local member and take no vote for granted. We'll knock on every door from Knightsbridge to Aldgate, from Paddington to Pimlico, from the Barbican to Bryanston Square.
It's quite possible that there is no more interesting place in the country to join the #LabourDoorstep. We are out there now, campaigning to turn Westminster City Council red, and we'll keep on door-knocking afterwards. So please join us and help us to make history in the Cities of London and Westminster.
Steven Saxby is Labour's candidate in Cities of London and Westminster.
More from LabourList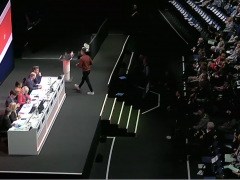 News
Labour passed a number of constitutional amendments, known as rule changes, at its party conference this year. We…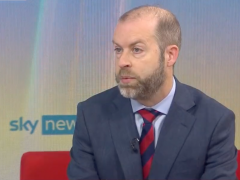 Video
Jonathan Reynolds has denounced the government's economic policy as "unsustainable, dangerous, reckless and a gamble with people's futures"…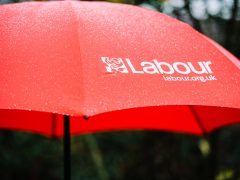 Daily email
YouGov published explosive findings last night. According to the pollster, Labour has a 33-point lead over the Conservatives – which…