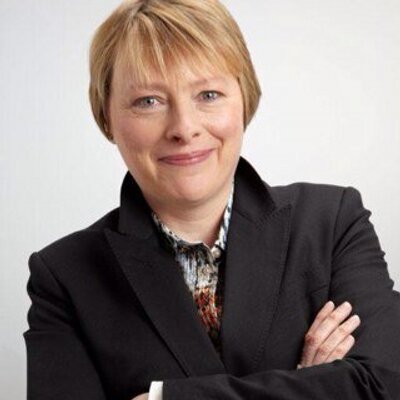 Rarely in my 26 years as an MP have I witnessed a British Prime Minister forced into such a humiliating situation by the actions of members of their own party. After finally alighting upon a botched Brexit deal, Theresa May has at last managed to unite a deeply divided country – in horror against the flawed and unacceptable deal she has brokered.
With her cabinet crumbling around her and the pound plummeting on foreign exchanges, our hapless Prime Minister attempted to sell her deal to the House of Commons. During her statement she lost five ministers in all, two from the Cabinet and a Tory Brextremist leadership challenge crystallised. As the ERG all stomped off to plot against her, it might be tempting to feel sorry for the PM besieged in this way by Tory ideologues who care little for the damage they are inflicting on our country. But the truth is that the Prime Minister has only herself to blame.
Over and over, she claimed that her botched Brexit deal was in the national interest but the truth is that since she unexpectedly inherited the leadership of her party she has only ever pursued the Tory Party interest. In her first words as Prime Minister in front of Number 10 Downing Street, she could have decided to define Brexit very differently. She could have begun a national conversation about the form a sensible Brexit might take and sought to heal the deep divisions in our country exposed by the referendum. She could have involved parliament and the opposition in the negotiations seeking a compromise that would command support in the House of Commons.
She did none of these things, choosing instead to kowtow to the worst Brextremist elements in her own party. She made them promises that have proved impossible to deliver. Instead of allowing parliament to share in the difficult task of delivering the best Brexit possible, she fought all the way to the Supreme Court to deny it any say in the triggering of Article 50. And she lost.
When she did get parliament's permission to trigger Article 50, she did so on the way to calling a general election, which she wrongly presumed she would win by a landslide. She is fond of referring to the mandate given by the 2016 referendum but she never refers to the weakening of Brextremism which was delivered in 2017 when the British people stripped her of her parliamentary majority by voting against a hard Brexit.
Self-imposed red lines have painted the Prime Minister into an impossible corner. The truth is that it is now in the national interest for her to resign and let a Labour government clear up the mess the Tory Eurosceptic psychodrama has created.
Angela Eagle is MP for Wallasey.
More from LabourList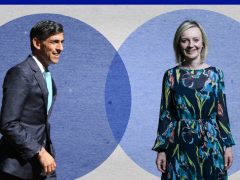 Comment
Rishi Sunak and Liz Truss have now gone head to head in six hustings with Tory members in…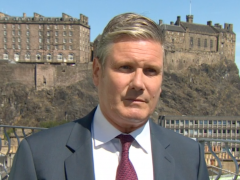 News
Keir Starmer has said that he will set out a "comprehensive set of proposals" to combat the cost-of-living…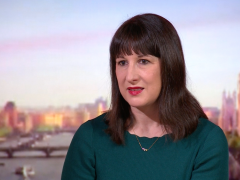 News
Rachel Reeves has urged the Tory leadership candidates to "stop playing to the gallery" and come up with…