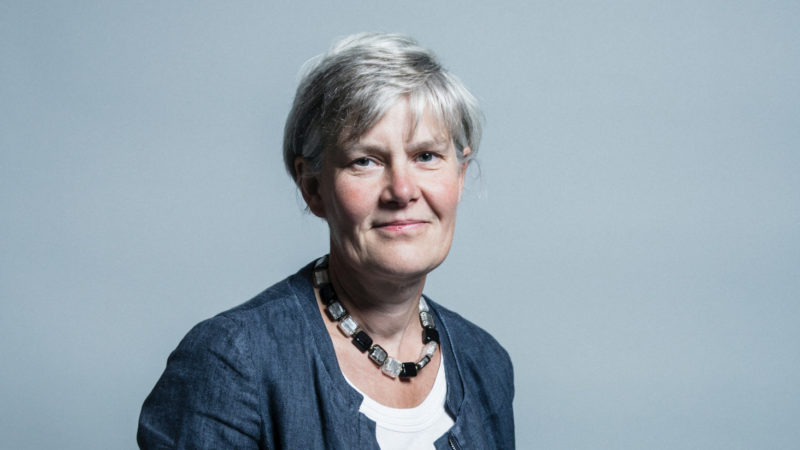 Labour's Shadow Education Secretary Kate Green, who received an Order of the British Empire in 2005, has described the language used for such titles as "offensive and hurtful" and said the honours system needs reform.
Green was awarded an OBE for "services to welfare work". She had been director of the National Council for One Parent Families from 2000 to 2004, then chief executive of the Child Poverty Action Group.
Asked by the BBC's Today presenter Nick Robinson on his Political Thinking podcast whether the 'Order of the British Empire' honour should continue to be named as such, Green replied: "No, we really don't.
"It's really the wrong language, it's divisive, it's offensive and hurtful to people. One of the things I've been looking at a lot in recent weeks is the Black curriculum campaign and decolonising our history and the whole curriculum.
"You can't excuse or justify that branding, but actually it's deeper than that. I know many efforts have been made to democratise and open up that honours system but it's still pretty hierarchical of who gets what. There's a lot more reform that's needed."
The Labour MP for Stretford and Urmston said she decided to take the honour because her father was "thrilled", and she added that the system should not lose the "huge pleasure that it gives to so many people".
The Shadow Education Secretary also confirmed that she would still like to abolish private schools, but said this ambition would not be a "top priority" for a future Labour government, according to the BBC.
She told Robinson: "I'm far more interested in the 93% of kids who are not in the private school system than the 7% who are. I think the underlying concern is really serious for our public policy actually.
"How can it be right that resources, access to networks and contacts, facilities, educational opportunity is so disproportionately weighted to such a small group of pupils?
"I understand the legal challenges to this, but how can it be right that our charitable law actually provides extra advantages to a group who are already more advantaged?
"How can it be that today that we find our country run by a group of people disproportionately who have had an educational and life experience so unlike the majority of people in this country?"
Before joining the shadow cabinet under Keir Starmer's leadership, Green was the first MP to support the 'Labour Against Private Schools' or 'Abolish Eton' campaign ahead of the 2019 party conference.
Labour Party conference last year saw delegates endorse plans to remove the charitable status of private schools and redistribute their endowments, investments and properties to the state sector.
"We will close the tax loopholes enjoyed by elite private schools… and we will ask the Social Justice Commission to advise on integrating private schools and creating a comprehensive education system," Labour's 2019 manifesto said.
Asked about Jeremy Corbyn, who has been readmitted to Labour but not to the parliamentary party, Green said: "I think he needs to apologise to come back into the parliamentary party, he really does."
Echoing the view of Starmer and the demands set out by whip Nick Brown, she added: "We need to know that he understands what this anger and pain is about and he can't expect that can waived or set aside."
The full latest episode of the BBC Radio 4 podcast, Political Thinking with Nick Robinson, will be released online later today and be aired on Radio 4 on Saturday at 5.30pm.
More from LabourList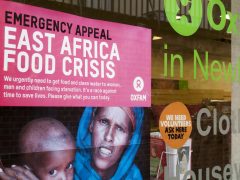 Comment
Someone in East Africa dies of hunger every 48 seconds. This is the result of the imperfect storm…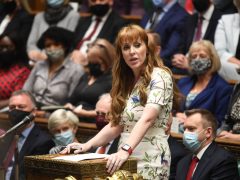 News
Angela Rayner has accused Boris Johnson of "watering down the rules to save his own skin" after the…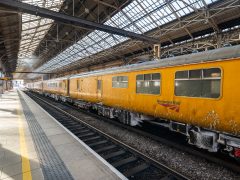 Comment
Network Rail, the company that owns and maintains Britain's railway infrastructure, has recently announced plans to cut over…