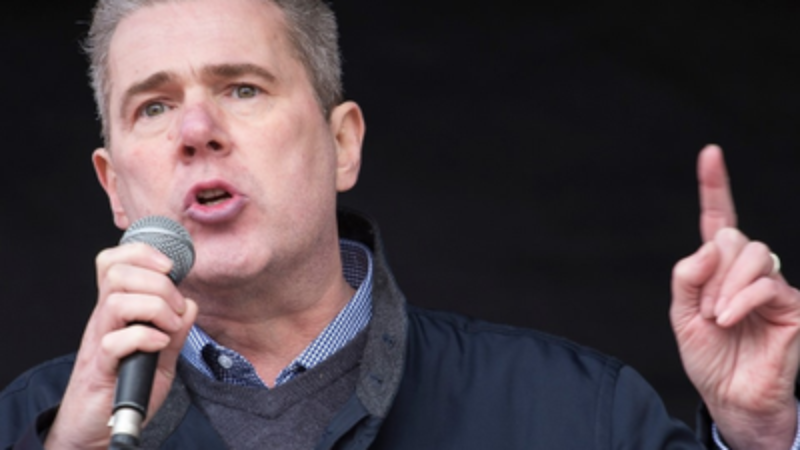 PCS general secretary Mark Serwotka has said he is "very disappointed" with Liz Kendall's appointment as Shadow Work and Pensions Secretary, and claimed the party appears to be "taking for granted" the support of working-class voters.
"I think you need people in that brief who have a history of understanding and solidarising with claimants and with people who are really suffering, so [her appointment] was a bit of a worrying move", he told LabourList at this week's TUC Congress in Liverpool.
Kendall was appointed Shadow Work and Pensions Secretary last week, replacing Jonathan Ashworth in the role. Serwotka's PCS union represents civil servants, including members in the Department for Work and Pensions.
Serwotka was also critical of Labour's approach of "fiscal reassurance", saying: "To rule out taxes on the rich, and to say you can't scrap the two child policy, tells me your priorities are completely in the wrong direction." He described the government's two-child limit on child benefit payments, which Labour leader Keir Starmer recently indicated Labour would not reverse, as "inhumane and abhorrent".
He said Labour's approach "smacks to me of a party that was taking for granted that working-class people are going to vote for them", which he considers a "very risky strategy".
Serwotka continued: "If Keir Starmer was sat here now, I would want to say to him:  'Why on earth, when you talk about tough choices, the choice you made was having child three, four and five in poverty, but you didn't tell people that you might make the tough choice to have a wealth tax'. To me that's all wrong."
The PCS general secretary, who will be standing down at the end of this year after 23 years in the role, appeared to further criticise the Labour leader, saying: "I think if you make ten pledges, solemn pledges, and then when you're about to face the electorate you ditch them…that smacks to me of someone who is untrustworthy".
Serwotka was less critical of Starmer's deputy Angela Rayner, who he said "seems to say what she means".
He continued: "To give her her due, even when the central line was no-one on picket lines, Angela Rayner arranged a briefing to every MP saying why we're on strike and why they support it.
"Maybe that's the reason why she's addressing the hall and Keir Starmer is addressing some secret dinner."
Labour and Liz Kendall's office were approached for comment.
More from LabourList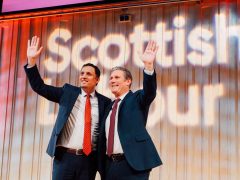 Daily email
Rutherglen: Will Labour win – and would it really signal Scottish revival? Starmer is hitting the campaign trail…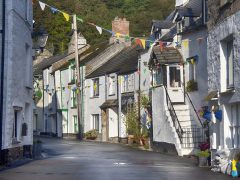 Comment
Labour has promised a 'Take Back Control Bill' in the first King's Speech. Aimed at England, it must…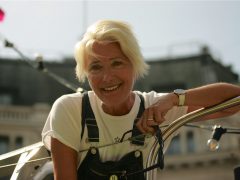 News
Almost 100 climate activists, experts and campaigners from around the world have written to Labour leader Keir Starmer,…