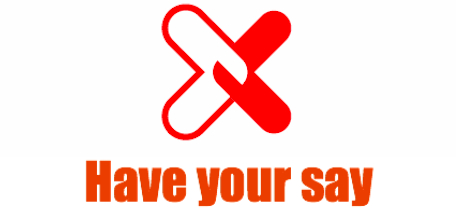 Owen Smith wrote to general secretary Iain McNicol calling on the party to organise many more hustings events over the summer. Should Labour increase the number of debates to include one in every region of the UK?
Jeremy Corbyn has criticised centrist MPs who were rumoured to be considering forming a breakaway group with its own leader and shadow cabinet. Is this a good idea?
Some of the ballot papers for selecting Labour's mayoral candidates suffered delays in being sent to members. Should the deadline for voting in the contests be extended?
Our survey will be open until midday on Thursday. You can vote here.