By Paul Burgin
The latest news on John Bercow's £20,000 furnishing expenses, courtesy of The Daily Telegraph and The New Statesman, certainly make interesting reading, but also encourage pause for thought.
For a start Bercow hasn't (so far) taken the typically arrogant and high-handed attitude that Lord Irvine made a decade ago over a similar case within the Lords (although that was simply a concern of wallpaper and the arguments in defence were examples enough as to why Irvine made enemies within the Labour Party over many years).
He has also made clear that the refurbishment is for practical uses and there is a need to make Commons and Lords facilities family friendly for those who live there. Speaker Bercow has also spent far less than Michael Martin did on expenses when he was Speaker. If you multiply the amount spent so far by nine, i.e. for every year Michael Martin was Speaker, then John Bercow won't spend or claim anything more or exact in comparison.
That said, he could have done better and this is a disappointment, as Mehdi Hasan has said, he could have got a decent sofa at DFS for far less.
I have no doubt that John Bercow has acted with good intentions, but he should also be keenly aware of the fact that he is being watched after the scandal of MPs' expenses and that it will be the perception – as much as the motive – that matters. I sincerely hope in future that he bears that in mind, as should all MPs and Peers.
More from LabourList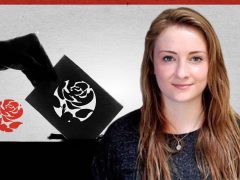 Comment
As a junior doctor working in the coronavirus wards, I have witnessed socialism in action. Health workers of…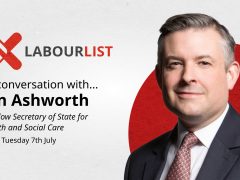 Video
Join us at 6pm on Tuesday, July 7th, for our latest "In conversation with…" online event featuring LabourList…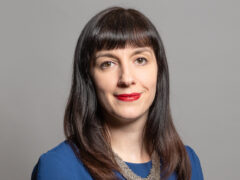 Comment
Rishi Sunak will deliver a statement in the Commons on Wednesday. Detail has been thin on the ground,…