By Paul Burgin
On Monday evening I was at Portcullis House attending a debate that was hosted by Progress on the need for Primaries. Speaking in favour were David Lammy and Will Straw; speaking gainst were Luciana Berger and Chris McLaughlin.
It was an info packed and fun debate with strong opinions all-round, but in the end it was clear that most people in the room were for primaries as an effective instrument for the Labour Party. A good thing too and let me explain why.
There are a number of genuine arguments against, not least the one over individuals from other political parties sabotaging a primary election by voting for the weakest candidate. That can be dealt with by bringing in voting registration so that those taking part are registered to vote in Labour Primaries alone.
Then there is the argument that it cuts out Labour Party members. That can be argued against by the fact that people join Labour for far more than selecting their candidates for elections.
The benefits are immense: greater involvement in the political process from the general public; more confidence in the system; better quality of candidates.
Let's be bold and brave and start to seriously consider in our thoughts the value that primaries can bring, not just to Labour, put to our political system. And if still unconvinced, let's take a look at the dwindling voting patterns at general elections and look for more radical ways to reconnect with the public.
More from LabourList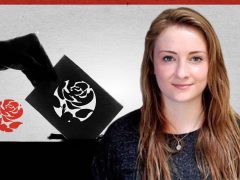 Comment
As a junior doctor working in the coronavirus wards, I have witnessed socialism in action. Health workers of…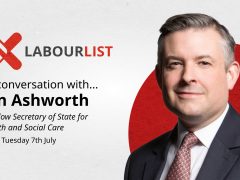 Video
Join us at 6pm on Tuesday, July 7th, for our latest "In conversation with…" online event featuring LabourList…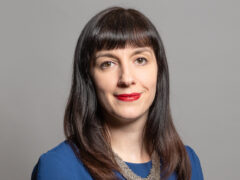 Comment
Rishi Sunak will deliver a statement in the Commons on Wednesday. Detail has been thin on the ground,…