By Alex Smith / @alexsmith1982
Two months ago, Gordon Brown said Copenhagen could be the world's "last chance" to tackle climate change. He said then that:
"In every era there are only one or two moments when nations come together and reach agreements that make history, because they change the course of history. Copenhagen must be such a time. There are now fewer than 50 days to set the course of the next 50 years and more. If we do not reach a deal at this time, let us be in no doubt: once the damage from unchecked emissions growth is done, no retrospective global agreement in some future period can undo that choice. By then it will be irretrievably too late."
Today, he said that the non-binding deal brokered at Copenhagen was a "necessary first step".
Yes, there will be further opportunities to secure a deal that will make a capping emissions a legal obligation, notably in Mexico. But I can't help think that – with all the high rhetoric and expectation – the "weak" and "meaningless" non-binding deal agreed in the early hours which has not been accepted by some of the poorest countries in the world who will suffer most from climate change – is an abject failure.
Ed Miliband, who was up all night and who was still on the plenary floor this morning, will be rightly disappointed. As today's Guardian editorial says:
"It is a sad tribute to collective failure that the all-important question at the end of Copenhagen is: what happens next?"





More from LabourList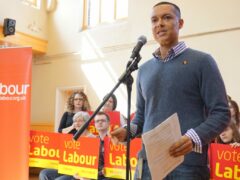 Comment
This year, flooding and wildfires have devastated huge portions of the globe. India has been hit by drought.…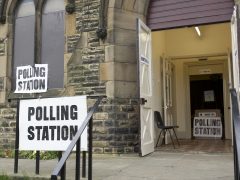 News
UK adults support bold policy ideas going to Labour conference, including a switch to proportional representation for Westminster…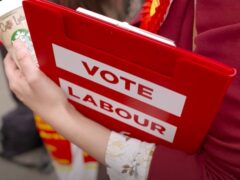 Comment
Labour is set to debate proportional representation (PR) at its annual conference after 153 Constituency Labour Parties (CLPs)…