By Darren Rodwell
When Barking Labour Party kicked off its campaigning effort against the BNP three years ago, we made a commitment that we would be out every single Saturday. Last weekend it was freezing cold, most roads resembled an ice rink and to top it off it was snowing. Despite this, we stuck to our commitment and over forty activists were out talking to the voters and addressing their concerns.
We spoke to over 600 residents, many of whom were surprised but genuinely pleased to see that we had made the effort on such a cold day. It really does make a difference, when they see first us, then their MP Margaret Hodge making their way up the garden path on a Saturday morning.
Over lunch (piping hot soup and a roll), I was talking to some of our friends from a North London constituency who had joined us for the day. After hearing about Nick Griffin's plans to stand against Margaret for the Barking Parliamentary seat, they felt that they had to come and help. They had made a new year's resolution that they would come to Barking at least once before the election to help out.
If everyone who is serious about seeing off the threat from the far right can make the same resolution – one Saturday between now and the election in Barking – we know that we can completely smash Nick Griffin's dream of a Westminster seat.
I want to say a huge thank you to everyone who joined us on Saturday, especially those who came from as far away as Milton Keynes and Sittingbourne – it gave all of our local activists such a boost to see that we have the support of our friends.
Our next Day of Action is 23rd January. Once again, we'l be meeting at Becontree Train Station on the District Line at 10am. To make Barking your new year's resolution and help us beat Nick Griffin, plase text BARKING 2010 to 07576 323 109.





More from LabourList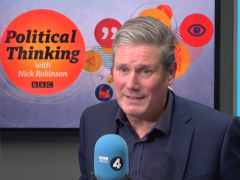 News
Keir Starmer has told Nick Robinson on his 'Political Thinking' podcast that he has not spoken to Jeremy…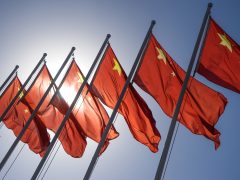 Comment
A recent report by the Labour Foreign Policy Group aims to outline a 'progressive' approach towards China, with…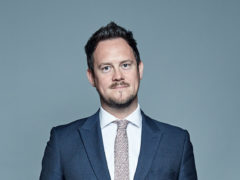 Comment
Gurkhas have served in Her Majesty's armed forces for more than 200 years. They have made an outstanding…