By Alex Smith / @alexsmith1982
Speaking on the BBC's Daily Politics Show today, Alastair Campbell commented on the relative strengths and weaknesses of the leadership candidates for the Labour Party, again expressing his preference for David Miliband. And he had some strong words to say about Diane Abbott:
"If Diane Abbott became, God forbid, the leader of the Labour party, the Labour party's finished."
Campbell also said Ed Balls may be considered by many to be "too tribal":
"Ed Balls has got a got a lot of guts. In terms of appeal to the public I think he's less rounded in that appeal than David and Ed."
Speaking about the Milibands, Campbell said:
"In the end you have to make a judgement. Ed has done a perfectly good job. I think David has got that edge…I think David is more experienced, more rounded, more of a leader….David to me was always his own man, he always had his own ideas. He's the guy who will develop the agenda for policy in the future."
Hat tip Politics Home.
More from LabourList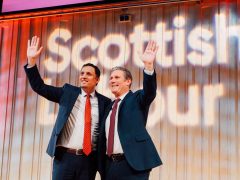 Daily email
Rutherglen: Will Labour win – and would it really signal Scottish revival? Starmer is hitting the campaign trail…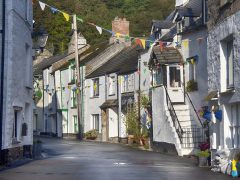 Comment
Labour has promised a 'Take Back Control Bill' in the first King's Speech. Aimed at England, it must…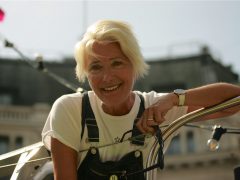 News
Almost 100 climate activists, experts and campaigners from around the world have written to Labour leader Keir Starmer,…