By Sally Gimson
Where is the big vision for the Labour Party? Perhaps it is too early to say. But if we develop no idea of what a modern progressive party should seek in Government, the danger is that we define ourselves by what we did wrong rather than by being bold about the future.
We need to be distinctive. If we do not choose a leader who is capable of being so, we will not be fit to run the country any time soon. But distinctive is about doing some real thinking about the future. A lurch to the left would be too easy. So would trying to compete with the LibDems and Tories on right wing ground like immigration. Nor must we cling to a flawed New Labour past.
Labour needs to form a brave coherent vision, one where our actions actually match our rhetoric. It must to be a party which looks and feels like the progressive country we want to have, one where we value equality and collective action and give people the power to achieve it.
More from LabourList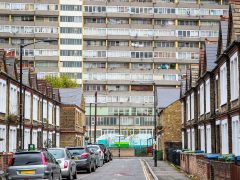 Comment
Whilst there has been much talk about the 'cost-of-living crisis' one of its key components, rent, has yet…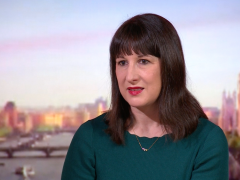 News
Rachel Reeves has warned that "people are worried sick about how they'll pay their bills and do their…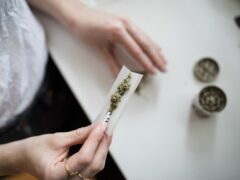 Comment
Drug death figures for 2021 released by the Office for National Statistics last week make for grim reading.…