By Sally Gimson
I do not know why more parents are not making a fuss about the new education secretary's free schools plan. Many parents are going to see their children's schools worse off as a result of these proposals. And that includes me.
I have not been consulted about plans to take away money that was promised to the schools to which my children go. My kids are part of the current system and doing well in it. I have neither the time nor the inclination to set up a new school for my kids. But because I am happy with the education my children are getting, my children's schools are going to suffer – so much for parental choice.
You see, I live in Camden. The last government was giving us £200 million as part of the Building Schools for the Future programme to improve our local school buildings. The secondary school where one of my daughter goes (and the other will follow in four years time), Parliament Hill, was going to have £18 million spent on new classrooms.
William Ellis, where I intend to send my son (now in Year Five), was going to have new buildings and less cramped facilities (at the moment it is an old 700 capacity school with 900 pupils). Both are good schools, both need bringing up to modern standards.
Now that is all up in the air. The new government has said it is going to review all the Building Schools for the Future spending. The Institute for Fiscal Studies reckons that it can only bring in its free schools policy if it diverts money for renovating old schools into the free schools programme.
So where is the fairness in that? What say do parents have about this decision? None – we have not been consulted.
This decision is being taken centrally by the Department of Education. It has nothing to do with what most parents want or with what might be good for their children. It has all to do with an ideology which wants to privatise schools and create a market in education. And the government can't do that thoroughly without investing state money in lots of new schools to create that market artificially.
So Michael Gove is going to give shouty middle class parents like Toby Young (an alumnus of William Ellis, ironically) the money to set up new schools, but it is my children and the thousands of other children at schools in Camden and elsewhere who are going to be made to pay for it.
More from LabourList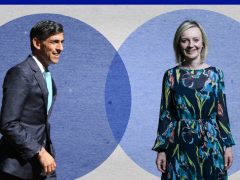 Comment
Rishi Sunak and Liz Truss have now gone head to head in six hustings with Tory members in…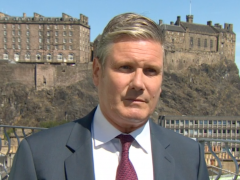 News
Keir Starmer has said that he will set out a "comprehensive set of proposals" to combat the cost-of-living…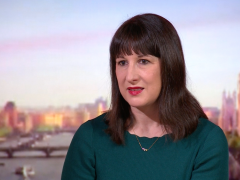 News
Rachel Reeves has urged the Tory leadership candidates to "stop playing to the gallery" and come up with…