By Matthew Zarb-Cousin / @matt_zarbcousin
Before the general election, the question of how to deal with the deficit highlighted the competing economic philosophies of the two major parties. As a Keynesian, I believe that cutting in a time of recession – or slow recovery – is counterproductive, a lesson Western civilisation should have learnt from the austerity measures imposed by Herbert Hoover in 1929.
However, whether you believe Osborne's austerity budget will lead to growth or not, the strongest evidence that this budget is ideologically rooted originates in the form of mindless cuts to HM Revenue and Customs staff.
PCS estimate 25,000 job cuts and 200 office closures by 2011. Each employee collects over £600,000 in tax revenue per year, at a cost of less than £15,000 (after tax) to the taxpayer. Tax collectors increase revenue, and are a net gain to the tax payer.
The Tax Justice Network estimates that in the last financial year, £140bn of tax was evaded or avoided (the budget deficit is £153.5bn), and that is before the proposed job cuts come into effect – a measure likely to increase this figure. You can begin to see why cutting the HMRC budget is either mindless incompetence, or for the sake of ideology – whichever it is, Labour must make its case for economic pragmatism.
As the world's nations emerge from recession having increased their budget deficits, Labour in opposition must push for international cooperation on tackling tax havens and offshore finance, offering to restructure small island economies that depend heavily on hosting harmful tax practices – as well as international agreements on the regulating the financial sector. As HSBC announce a £7bn pre-tax profit, corporation tax has been reduced, and Treasury stands to make a net loss, despite the bank levy.
More from LabourList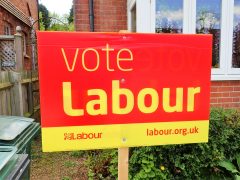 Comment
Rishi Sunak announcing a windfall tax on oil and gas firms this week is a clear vindication for…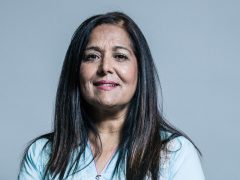 Comment
Boris Johnson's Conservative Party won a mandate to 'level up' the UK at the 2019 general election. The…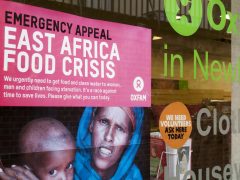 Comment
Someone in East Africa dies of hunger every 48 seconds. This is the result of the imperfect storm…