By Mark Ferguson / @markfergusonuk
Regular LabourList readers will remember the anger over the summer when it was announced that Theresa May planned to scrap a scheme which protects women from domestic abuse by removing their violent partner. "Go orders" as they are known, were to be cut due to budget constraints.
During the leadership campaign Ed Balls and David Miliband felt so passionately about the issue that they took the unusual step of campaigning together to save "go orders", collecting over 2000 signatures for a joint letter to the Home Secretary.
Today it has been announced that May has bowed to the pressure placed upon her and allowed pilots of the scheme to go ahead. Speaking today, Ed Balls (who of course now shadows May) said:
"This is a very welcome reprieve for an important set of new powers first announced by Alan Johnson and the Labour government last year."
"Over the summer the new Home Secretary Theresa May said the pilots were being halted because of the forthcoming spending cuts. But as I said at the time, the pilots should not be delayed. These orders have been proven to work in other countries and would give the police the extra powers they need to protect the victims of domestic abuse."
"Although the Home Secretary last month dismissed my call for the orders to be reprieved as 'party politics', I'm glad that she has now listened to the thousands of people who signed up to the campaign David Miliband and I ran over the summer on this very important issue."
More from LabourList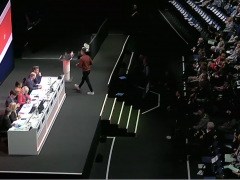 News
Labour passed a number of constitutional amendments, known as rule changes, at its party conference this year. We…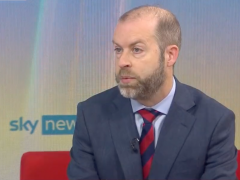 Video
Jonathan Reynolds has denounced the government's economic policy as "unsustainable, dangerous, reckless and a gamble with people's futures"…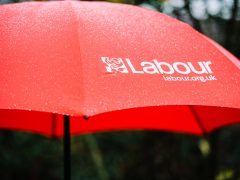 Daily email
YouGov published explosive findings last night. According to the pollster, Labour has a 33-point lead over the Conservatives – which…