By Mark Ferguson / @markfergusonuk
A secret document which details how local Lib Dems can present themselves as heroes fighting cuts has been leaked. The document, produced by Islington Liberal Democrats, suggests that local campaigners should repeat the mantra "It's the Labour Party's fault".
Tactics discussed by the group included:
'Our weapons: creating confusion and division' 'We are not running the council, it is not our problem — it's theirs'
'Set traps and ambushes for Labour'
'Those cuts: It's the Labour Party's fault, it's the Labour Party's fault, it's the Labour Party's fault. And just in case you didn't get it: It's the Labour Party's fault.'
'Pick an unpopular cut and champion it'
'Don't get caught defending the Tories'
'Stay at ward events as long as possible to meet as many residents as possible — and annoy Labour'
'Use our links with Labour's backbenchers to create trouble for their leadership.'
'Exploit divisions in the Labour group'
'Use issues like the Fairness Commission recommendations to drive a wedge between Labour's wealthier supporters and Labour councillors'
Local Lib Dem leader Terry Stacy, speaking to the Islington Tribune, denied that they hadn't been constructive in their opposition.
Local reporter Richard Osley has the scoop over at his site, where you can also see his write up of the story for the Islington Tribune.
More from LabourList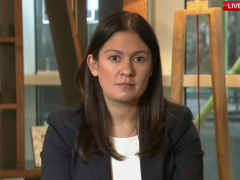 Video
Trevor Phillips on Sunday MPs paid tribute to Conservative MP David Amess, who was killed on Friday. Shadow…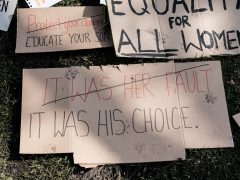 News
Exclusive new polling by Savanta ComRes for LabourList has revealed that UK adults are supportive of the move…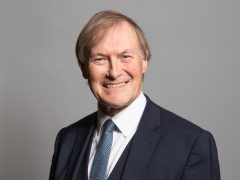 News
Sir David Amess, the 69-year-old Conservative MP for Southend West, has died after being stabbed several times at…