By Mark Ferguson / @markfergusonuk
There's a fascinating article by Allegra Stratton in the Guardian tomorrow, which reveals that the Miliband brothers are teaming up for the first time since the leadership election to relaunch and expand the "Movement for Change", with the eventual aim of it becoming an autonomous affiliated socialist society. The Guardian reports:
David and Ed Miliband are combining to create a 10,000-strong "army" of community organisers in the first formal rapprochement for the pair since Ed beat David to the Labour party leadership.
The Movement for Change, set up by David during his leadership campaign, is to be relaunched in March and expanded, initially under the wing of the Labour party.
The brothers want to increase tenfold the 1,000 activists trained through that campaign to organise people, such as patients, parents and tenants, to resist change imposed by state or the private sector in their neighbourhoods.
A spokesman for the Labour leader said: "Ed thinks David has done a brilliant job with Movement for Change. It will play a key part in revitalising the Labour party and reconnecting it with parts of the electorate who feel we lost touch. He is delighted that David will be involved in Movement for Change, which underlines how he will remain an important voice in Labour politics." (Read the full article here)

——–
This expansion of M4C (as it became affectionately known) is to be welcomed, and should add real strength to the party's ability to engage with communities, organise at a local level and campaign in the lead up to the next general election and beyond. It will be funded by Lord Sainsbury, who has made no secret of his unwillingness to fund the party under Ed's leadership, suggesting some encouragement from David.
It's also good to see the two Miliband's (who are, after all, two of the biggest talents in the party), working together again. Let's hope this is the start of a long and successful partnership between the two, and that we'lls ee the elder Miliband back on the front bench before the next election.
More from LabourList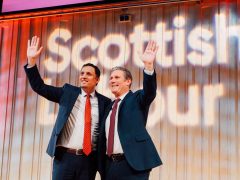 Daily email
Rutherglen: Will Labour win – and would it really signal Scottish revival? Starmer is hitting the campaign trail…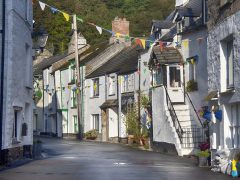 Comment
Labour has promised a 'Take Back Control Bill' in the first King's Speech. Aimed at England, it must…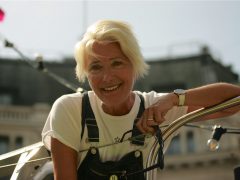 News
Almost 100 climate activists, experts and campaigners from around the world have written to Labour leader Keir Starmer,…