Dear Gus
Thank you for your note following up on the fairer internships pledge I signed last summer — and thank you for all the work you are doing through Intern Aware to promote fairer internships in Westminster and beyond.
Politics will always be powered by people — people who volunteer to give up their evenings and weekends because they want to protect the things that matter to their communities, like their Sure Start centres or their local libraries. That civic involvement, that spirit of volunteerism, is the foundation of our Labour Party and indeed our democracy; it ensures that anyone who sees injustice in their community can get involved to make a change.
And yet we know that in the halls of Westminster, at the seat of our democracy, there remain too few opportunities for people from lower and middle income families. The current culture of unpaid internships is a symptom of that problem. It prevents young people with modest means from getting on and achieving their aspirations. It is unfair and unrepresentative, and it must change.

That's why, during my leadership campaign, interns were all paid a Living Wage, and since I was elected Labour leader I have not taken on unpaid interns to work in my office. I have also encouraged other colleagues in the Labour Party, including members of the shadow cabinet, to do the same — and we will look closely at this issue in our policy review, which we are currently undertaking.
The promise of progressive politics is that the next generation should always do better than the last. That basic principle is at the heart of what the Labour Party stands for, and it is a principle I will be speaking about more in the coming weeks. It is also central to the Intern Aware campaign.
Thank you again for your dedication, and I look forward to working with you more on this campaign.
Yours sincerely,
Rt Hon Ed Miliband MP
(function() { var scribd = document.createElement("script"); scribd.type = "text/javascript"; scribd.async = true; scribd.src = "http://www.scribd.com/javascripts/embed_code/inject.js"; var s = document.getElementsByTagName("script")[0]; s.parentNode.insertBefore(scribd, s); })();
More from LabourList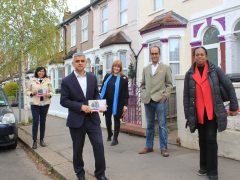 Comment
As Londoners head to the polls tomorrow, Labour sources are warning that they are "expecting a considerably worse…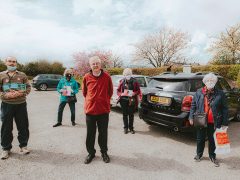 Comment
"People have realised that Wales can use its powers independently," Jane Hutt explains to me. "But Welsh Labour…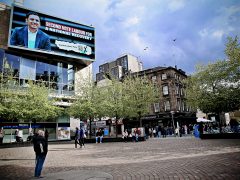 Comment
Labour started off in 1999 with every constituency seat in Glasgow, and it stayed that way until 2007,…