By Dave Anderson MP
The recent riots starkly reminded everyone that society is nasty and brutish without order.
We all feel for those whose lives, homes, businesses and safety were so viciously ended or damaged.
Tony Blair famously said that we should be "tough on crime and tough on the causes of crime." The first part is being implemented and it will then be time for the second part of the equation. Feelings are running high but we need to dispassionately analyse what prompted people to grab what they could in an orgy of destruction.
Another party leader spoke some years back about antisocial behaviour but it applies today. He said "Understanding the background, the reasons, the causes. It doesn't mean excusing crime but it will help us tackle it." That was David Cameron in 2006.
My sympathies are with the victims and we need a strong police operation to deter further violence. This also places a big question mark over the wisdom of deep policing cuts. But we should avoid knee-jerk solutions that may worsen things – such as suggestions that people involved in the violence, and their families, be evicted from social housing.
Such people can then be shipped to neighboroughing boroughs where they don't want to be and to which they have no affinity. I raised the issue with the Prime Minister in last week's emergency debate because I have bitter personal experience of this in the North East.
I recall when undesirables were foisted on former mining communities that were already struggling and they completely destroyed the area with drugs, petty crime and anti-social behaviour. Hundreds of houses in my old village became no-go areas and ultimately the council had to buy them and pull them down.
The Prime Minister promised me a meeting with the housing minister. I shall pursue this issue with vigour and press for the due process of the law to be applied.
The terrible events on our streets require considered solutions not panicked gimmicks and public relations that reveal weakness and flip-flops by the dozen. Strong leadership is required to retrieve our reputation – and law and order.
More from LabourList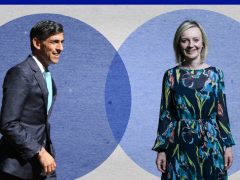 Comment
Rishi Sunak and Liz Truss have now gone head to head in six hustings with Tory members in…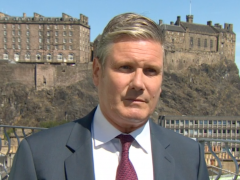 News
Keir Starmer has said that he will set out a "comprehensive set of proposals" to combat the cost-of-living…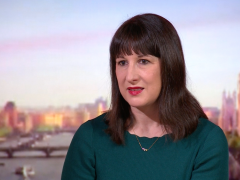 News
Rachel Reeves has urged the Tory leadership candidates to "stop playing to the gallery" and come up with…