Public services and public sector workers define our society. They are what make Great Britain a decent place to live. That is why I strongly support public sector workers and believe the government's current proposals for public service pensions are totally wrong and unacceptable.
Their plans are particularly iniquitous at a time when people are already struggling with rising fuel prices, higher VAT and the threat of job losses.
Public sector pension pots generate a healthy surplus each year and the additional contributions the government is demanding is tantamount to theft. It is shameful that this unscrupulous and uncaring government isn't planning to use one penny piece of the additional contributions for public service pensions. Because their austerity measures are a complete failure they are simply taxing public sector workers to pay down the national deficit.
But rather than attacking public sector workers, the government should be addressing the scandal that sees only 11% of private sector workers in defined benefit schemes.
They should also be doing something about the richest 1% of the population getting a ¼ of all pensions' tax relief totalling over £10bn a year.
The government's proposals could lead to many public sector workers opting out of the pension scheme, which may well result in some pension schemes collapsing. Both scenarios will lead to additional long term costs for the taxpayer because more pensioners will end up living in poverty and be forced to claim means tested benefits.
But not content with making these unjustified pension changes, they're also imposing swingeing cuts on public services and sacking thousands of public sector workers. Slashing so many jobs is a false economy because it reduces demand and that leads to more job losses in the private sector too. The truth is the public and private sectors need each other. Taking an axe to one causes catastrophic bleeding in the other, and this government is creating an economic bloodbath.
The Conservatives and Liberal Democrats should stop this race to the bottom. They should get back to the negotiating table with a sensible offer. They should abandon their ideological assault on our precious public services. And they should acknowledge that the nation's public sector workers are an invaluable asset.
Chris Williamson is the MP for Derby North.
More from LabourList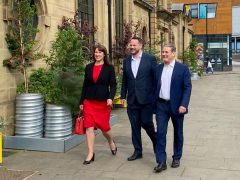 News
Keir Starmer has told LabourList that the candidate selection process in Wakefield was "handled well" following accusations from…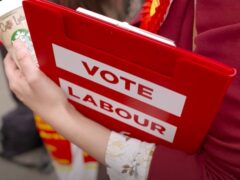 News
National executive committee (NEC) members are set to agree measures to deal with local Labour groups that have…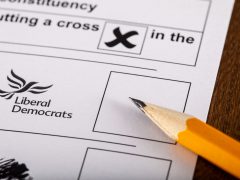 News
Keir Starmer has denied telling Labour frontbenchers not to campaign in the Tiverton and Honiton by-election following claims…