If it wasn't the case before then it certainly is now – everything that happens in the Labour Party is seen through the prism of whether or not people are backing or attacking Ed Miliband. There's an Ed Mili-vacuum (of which more later) which the Labour leader is allowing to be filled with stories that are increasingly bad for him.
Today the latest – and best – example of the media twisting a story to attack the Labour leader can be seen in the Guardian. The Shadow Defence Secretary Jim Murphy has made some sensible proposals about spending cuts under his remit – and limited to his remit – which I understand are reflective of his views on Labour's future defence
spending commitments. He doesn't refer to any other spending commitments in any other government departments, and he uses the word "defence" more often than he needs probably needs to, to be strictly clear that he's talking about his own policy area.
Yet what's the Guardian headline? "Labour told to accept spending cuts to be credible".
I despair sometimes, I really do…
That said, Jim Murphy – despite not making the argument that the Guardian headline (and coverage) might suggest – has made a serious contribution to the debate.
Labour will need to accept the need for cuts before the next election, and spell out specific cuts. Because without getting real about deficit reduction we can't come up with any policies for the next election either. And without them, what on earth will any of us have to be enthused about? Nothing much at all. And there's the second part of the Mili-vacuum. More on that later…
(Incidentally, many will assume that Murphy is jumping on the post Glasman bandwagon of criticising Ed Miliband, however I understand Murphy's cuts announcement was planned before Glasman's comments.)
More from LabourList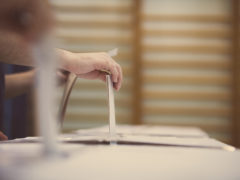 Comment
Residents in several areas will soon have the chance to decide how their council is run. In local…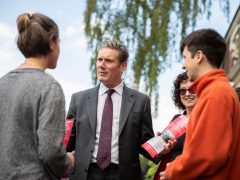 News
New research published by YouGov this morning has found that while Labour members said that they are largely…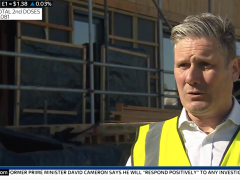 Video
Keir Starmer has declared that the current regulations about lobbying of government officials "obviously aren't working" as the…