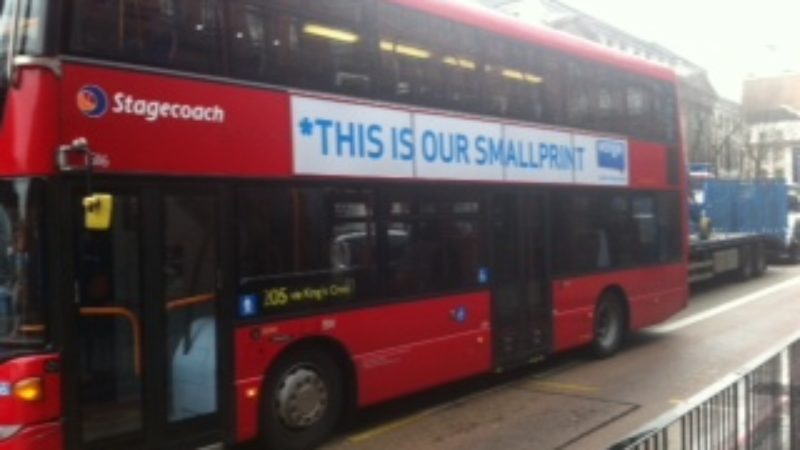 If Ed Miliband is in need of some more examples of predatory capitalists out to exploit people, he should look no further than Wonga's latest campaign targeting students. As students and their families worry about meeting the costs of higher education, Wonga are pushing their own short term, high interest loans as an alternative to government backed low interest student loans. Their opportunistic marketing risks leading students into making some very bad financial decisions.
"The problem with student loans is that they potentially encourage you to live beyond your means" says the Wonga website, apparently without irony. They describe student loans as a 'nasty debt'. Whilst there is little doubt that increasing levels of student debt is a source of concern to many, the interest rate on loans through the Student Loans Company are probably the most generous terms that graduates will ever receive on a loan during their lifetime. By comparison, Wonga's representative APR is a staggering 4,214%. Whilst the real interest paid by Wonga customers won't be this sky high, there can be no doubt that students should always take out the maximum loan available to them through the government before turning to commercial loans like those offered by Wonga. It is self-serving behaviour of the highest order for Wonga to tout themselves as a possible alternative for students.
Politicians from all parties should be concerned about the conditions that have provided Wonga's marketeers with such fertile ground. Increasing pressure on family budgets, the lack of jobs available to students and their families and the clawing back of financial support by universities risks creating a student finance crisis that will allow predators like Wonga to flourish.
Before Christmas, the hapless Office For Fair Access announced that it had rubber stamped cuts to university bursary budgets of £14m. Some universities, like the University of East London, have resisted pressure to reduce the cost of the Treasury of student finance by continuing to offer generous financial support for students when they need it: up front and in their pockets. But many other university leaders and government ministers appear to be living on a different planet. Legal loan sharks are spotting an opportunity and moving in for the kill.
Politicians need to act to alleviate student hardship and stop the predatory behaviour exploiting those in hardship. Asking universities to reverse cuts to financial support for students would be a good start.
Stella Creasy has hit the headlines repeatedly by highlighting the exploitation of legal loan sharks. This latest example is yet another example of why her campaign to cap rates is so important.
At the same time, Mayor of London Boris Johnson should reconsider whether allowing Wonga to plaster the London transport network with advertisements trying to draw in cash strapped Londoners is the sort of leadership we need from City Hall. Whilst Wonga argues that its loans are designed to be short term, we know that many people get caught in a cycle of unsustainable debt, sometimes paying back one legal loan shark by borrowing from another. Johnson should throw out these loan sharks before Labour throws him out in May.
The mood music in Westminster is shifting. Ed Miliband was mocked for talking about predators and producers last autumn, but now every party leader is trying to stake out the ground of 'responsible capitalism' as their own. The behaviour of legal loan sharks like Wonga are an indication of the tough times we live in and why students – as well as hard pressed families – need more than warm words.
Government has a role to play: offering practical help in tough times. It must act.
More from LabourList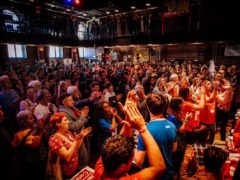 Comment
Labour's parliamentary selection process is under major scrutiny – and for good reason. Across the country, local left-wing…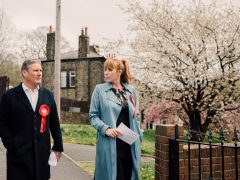 Comment
The last time Labour went from opposition to power in 1997, we were able to harness a wave…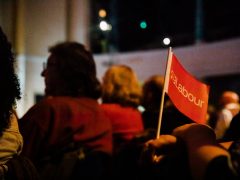 News
The local selection committee in Uxbridge and South Ruislip has been disbanded with "immediate effect" and the results…