Very soon (perhaps even today) the six new "Executive Directors" of the Labour Party will be announced. Working alongside General Secretary Iain McNicol, they'll be responsible for turning the party machine into one that's fit for the 21st century. Getting that right is crucial if we're going to win the next election. And make no mistake – it's a huge job.
If organisation helped save Labour seats from the Tories in 2010 – it needs to go one step further this time, and bring Tory seats back into play.
With this is mind, we've been working with the campaign group Labour Values (alongside a number of Fabian Society members, amongst others) to start thinking about the issues that these all important new staffers will need to take on. We've pulled together six pieces based around the areas they'll be working in:
– Governance
– Fundraising
– Field Operations
– Policy and Rebuttal
– Members and Supporters
– Communications
We'll be publishing those throughout the day.
Of course the changes that are necessary in our party cannot (and must not) all come from the top down. There has been quite enough of that in recent years. It's tired. It's old. It's unhelpful. And it's partially responsible for the malaise that haunts much of the party.
That's the reality that has informed our thinking. It's the reality that should inform the party too. If it doesn't – we'll be the first to tell them.
P.s. – Tomorrow we'll be taking a look at some specific ideas on how we can turn the organisation of the party around – and how we can learn from examples of modern, flexible and effective campaigning that's happening right under our noses.
More from LabourList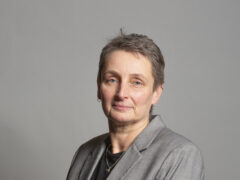 News
Kate Osborne, the left-wing Labour MP for Jarrow first elected in 2019, has revealed that she was issued…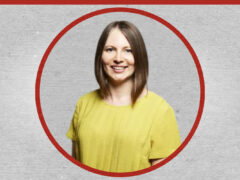 Comment
Leader's report The pre-conference leader's report is traditionally brief. Keir spent the summer on visits around the country.…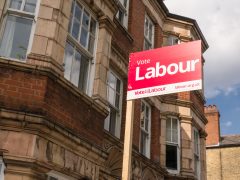 News
Labour's ruling national executive committee (NEC) has passed the rule changes that were legally mandated by the Equality…