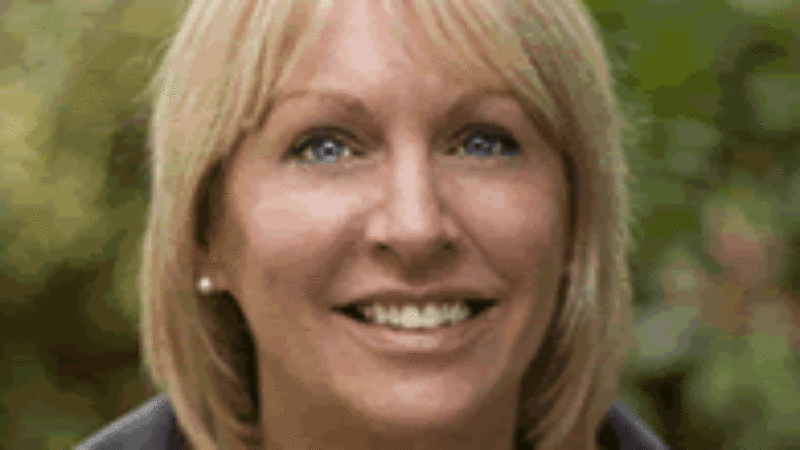 I've never been one for attacking people based on the school that they went to. For a start, which school you attended is rarely something that you have any choice over.
But you can bet if I did attack someone for – say – being a "public school boy" (a trap I hope I never fall into), I'd be accused of "class war". The right loves to shout "class war". So I assume they'll be saying the same about Tory MP Nadine Dorries, who told the FT:
"The problem is that policy is being run by two public school boys who don't know what it's like to go to the supermarket and have to put things back on the shelves because they can't afford it for their children's lunchboxes. What's worse, they don't care either."
That's "class war" right? Or have I misunderstood the rules of the game…?
More from LabourList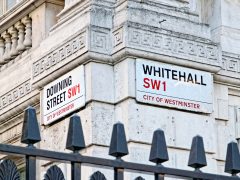 Comment
New governments need to make a splash, to make changes, to make their mark. The first 100 days…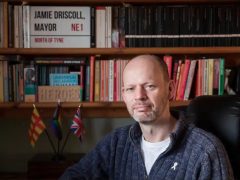 News
The Labour mayor for the North of Tyne region Jamie Driscoll has been blocked by the party from…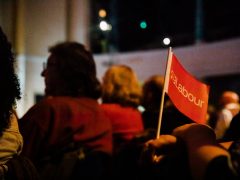 News
Labour Party membership has fallen by almost 170,000 since 2018 and by approximately 19,000 since last summer, despite…