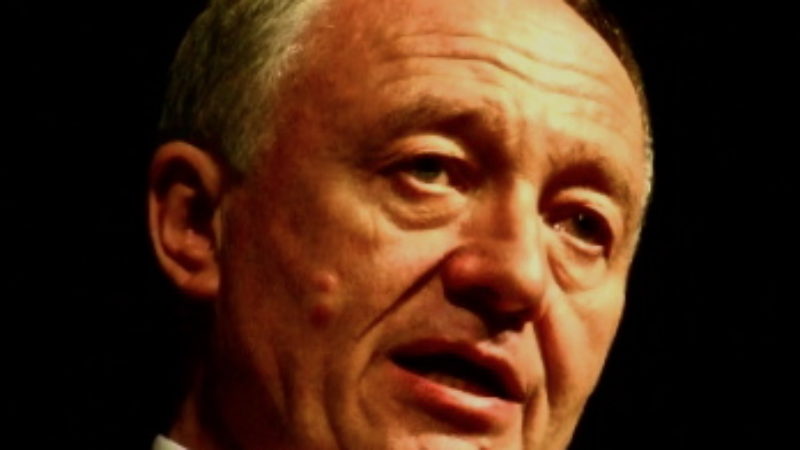 There's a predictable brouhaha erupting this afternoon after Lord Sugar urged his nearly two million followers not to vote for Ken Livingstone for mayor. That has predictably led to a series of people on all sides of the political divide questioning whether or not Sugar should be "kicked out of the party". Let's knock that one on the head right now.
Alan Sugar will not be expelled or suspended.
The reasons for this are legion (yes, unseemly and depressing as it might sound, he is a major donor to the party and that may have some impact) but the most important reason is that he has not, technically, broken any of Labour's rules. He hasn't either endorsed or campaigned for an alternative candidate, or run against the official candidate. And if we were to kick out every party member who has urged people not to vote for Ken, then Sugar, alas, would not be the only person expelled.
But let's be honest (putting mitigating circumstances and outrage at party stitch ups to one side), Livingstone has flaunted the rules himself before hasn't he? He was forgiven by the party(ish) when he returned in 2004, but bridges were burned once again when he campaigned with Lutfur Rahman in Tower Hamlets in 2010. Livingstone claimed he was campaigning for a second preference, but that felt like (politely put) bobbins. Rahman was the only real challenge to Labour and he stormed to victory.
Like Sugar, Livingstone was on the right side of the rules, but after that, making the loyalty to the party case to criticise those who criticise Ken has been a hard sell. Lord Sugar is just the latest to take advantage of that loophole.
At the heart of this whole issue though is the nature of mayoral Politics where (even more so than a general election) the candidate rather than the party is key. Inevitably that means that some in the party will fee unable to vote for the party candidate. In the years ahead with more mayors springing up we will unfortunately become increasingly familiar with that sentiment.
Yet as it's something that we're more likely to face in future, we should understand why it is "a bad thing" and tackle it head on. The Labour Party is a collectivist organisation. We make decisions together, we have our disagreements behind closed doors, and then we back the decision taken by the party as a whole. And let's remember that back in 2010 Livingstone was selected comfortably by the party – and I don't remember Lord Sugar complaining then. If we start to believe that we can select candidates as a party and then trash them if we disagree with them, then it suggests we need to take a fundamental look at what being a party – and a party member – really means.
And if we decide that we still believe in collective decision making – as I believe that we must – then all party members, including Lord Sugar AND Ken, will need to deal with that. Because the only alternative is anarchy.
More from LabourList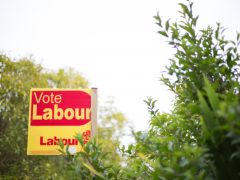 Comment
"It would be me being dishonest if I said we expected to lose," Harrow councillor David Perry tells…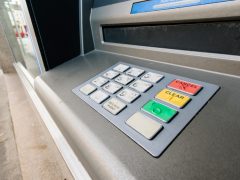 Comment
As bank branches across the country close and shops increasingly turn to contactless payments, the debate over access…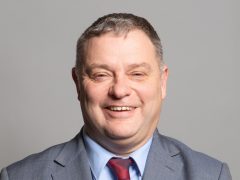 News
Mike Amesbury has quit Keir Starmer's frontbench team, telling the Labour leader that he would be resigning his…