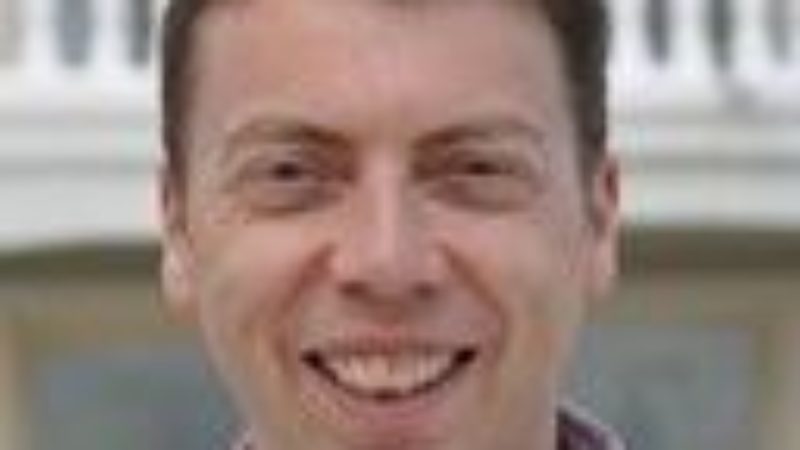 The Labour Party plans to select as many as 100 parliamentary candidates in the next 12 months, and have 200 party organisers working "in our communities" by 2014, it was revealed today.
Party staff were told of the plans by General Secretary Iain McNicol yesterday (and confirmed in an interview with the Guardian published this afternoon).  Although perhaps somewhat unusually in the recent history of the party, these plans did not leak before they were announced. Equally as unusually, McNicol has been keen to do press interviews and be a public face for the debate around party reform – something General Secretaries have often shied away from in the past.
The party's plans for the early selection of PPCs and the hiring of more organisers is linked to Miliband's aim – as outlined at the weekend – to conduct a huge voter registration drive. The party also knows from past experience that turnout tends to be higher and the results for Labour tend to be better where candidates and organisers are in place. In many ways this move signals a bridging of the gap between what was successful in 2010 (organisers working in key seats) and the strategy that will be needed next time (higher turnout and more engaged members and supporters – therefore far more volunteers). Or as McNicol puts it:
"They are going to vote if you have done something to help them in their street or community…We need to be operating in communities in a new way and stop seeing parties as vote-harvesting machines."
There also clearly going to be a significant shift of emphasis away from "switchers" and towards those who don't vote – a big task for a party that is only really coming to terms with the current way of campaigning. But McNicol and his team have clearly taken on board criticism of the Bradford West campaign, as he says:
"My biggest regret is that we took down the playbook from the shelf on how to win byelections that had worked very well in Feltham and Heston"
That's right – as I argued only a few hours after the Bradford West defeat:
"What we saw in Bradford was an extreme example of how Labour's approach to politics is failing. We focused on an anti-Tory message that ignored the real electoral threat, it didn't engage voters, and it failed. It was Scotland MkII. It was comfort zone politics from a comfort zone opposition."
The party needs a more sophisticated form of campaigning to deal with the modern world, modern communities and the way the electorate is trending – towards disinterest and disillusion.
Yesterday's email to staff also confirmed that Miliband and his staff (as well as the shadow cabinet) have started to work more regularly in Labour's new Brewer's Green HQ. That was the aim mooted back in March when Labour's new Executive Directors were announced, and now that the party have vacated Victoria Street, and decamped into their (almost finished) new offices, that's something that is expected to become the norm.
More from LabourList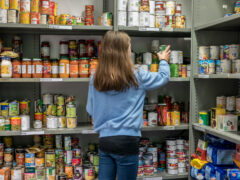 Comment
Next year there will be an election and Labour stands poised to take power. Unlike the late 1990's,…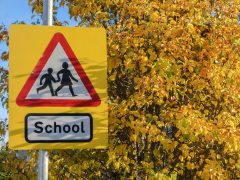 Comment
Unlike 1997, education is not going to be a top tier issue at the next election. That will…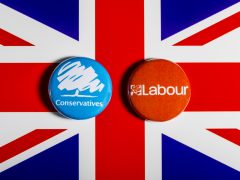 Columnist
If you listen to some commentators, you'd think Labour are now destined to be the largest party in…