The link between trade unions like UNISON and the Labour Party is often described as historic. That is true in the sense that the relationship goes back a long way, but every now and then there comes a moment when people once again learn why the relationship is so important for both.
For hundreds and thousands of UNISON members – and their families – up and down the country, the threat from the coalition government and Tory councils is frighteningly real.  They look to the union for help. Sometimes the help comes through negotiation, sometimes it comes through standing together and taking action. But sometimes it also comes down to organising for political change – which is why the link with Labour matters. Because, in a democracy, it sometimes needs a political change to win the battles that can't be won any other way.
In recent times, we've seen that in places like Southampton, where long and bitter disputes were fought over many months with an aggressive Tory council. This May, those councillors had to go back to the electorate, and they were astonished to find that the thousands of UNISON members in the city were organised and very determined. And they kicked them out – UNISON working together with Labour to make a real change. It was an inspiring moment, and one that will guide our activity in the months ahead.
Put simply, UNISON members and public service workers – indeed our country – needs a change of Government, so UNISON and other affiliated unions will be putting every effort into making sure the coalition is defeated at the next General Election. In the meantime, we will be urging local Labour parties to join us in our campaigns over coming months, particularly for the massive demonstration on October 20.
In March last year we were delighted by the response – UNISON Labour Link banners held proudly alongside all the other trade union banners.  We know that Labour Party members and supporters  want to be involved, and we will make them welcome – providing them with access to our coaches, helping them with materials, but most of all, helping to build an unstoppable campaign to get the change we all need.
Keith Birch is the Head of Labour Link. This post forms part of our coverage of Unison Conference 2012.
More from LabourList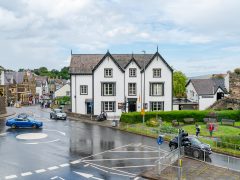 Comment
The recently announced co-operation agreement between Welsh Labour and Plaid Cymru offers much hope. The deal will see the…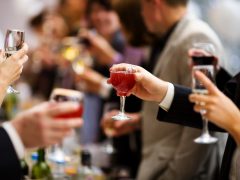 News
Jonathan Reynolds, Labour's new Shadow Business and Industrial Strategy Secretary, has urged people not to "pre-emptively" cancel their…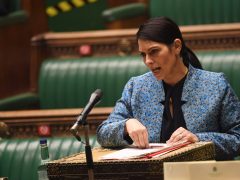 News
Yvette Cooper has resigned as chair of the home affairs committee following her appointment to the opposition frontbench…