Unpaid internships are dividing Britain on the basis of money and class. Employers expect young recruits to already have skills and experience and this usually comes in the form of time spent interning. However, with around a half of Britain's internships unpaid (100,000) the majority of young people who can't afford to work for free are priced out. These unpaid internships aren't like work experience placements of old, with most of them lasting several months and being based in London.
Through no lack of ability or hard graft, countless people in my generation are being forced to abandon long-held dreams or face unemployment. Everyday we wait to fix the scandal of unpaid internships the more lives are impacted.
Unsurprisingly the Tories don't understand the problem. David Cameron jokes about offering unpaid internships to his next door neighbour, while Philip Hammond thinks it would be a waste of money to pay interns when it could just be free labour. The Tories think working for free is the same as hard graft, rather than a luxury available to the majority of people who for all the dedication in the world need a salary to live.
The good news is that solutions are neither complicated or expensive.
Employment lawyers agree that unpaid internships are illegal because people are being expected to do real work but aren't being paid for it. HMRC is comprehensively failing to enforce the minimum wage and the government is doing nothing about it. By enforcing the law so that internships are paid, these opportunities would become more affordable and recruitment would be fairer, as company executives wouldn't want to waste their money offering internships to the children of dinner party chums. We also need an expansion in the number of fair internships, as Intern Aware has suggested with their plans for a National Insurance exemption for internships advertised on the government's Graduate Talent Pool.
This is why I'm glad that figures from across the Labour Party joined together this week at Conference to demand that the next Labour government sorts out the scandal of unpaid internships. From Jon Cruddas to Dennis Skinner to Chris Bryant, and from hundreds of ordinary activists to Shadow Cabinet members like Andy Burnham, the Party is slowly but surely coming together to address this injustice.
Bex Bailey is Vice Chair of Young Labour and a member of the National Policy Forum.
More from LabourList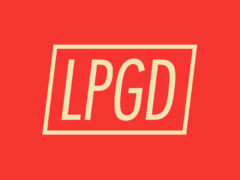 Comment
Kevin Kennedy Ryan, founder of Labour Party Graphic Designers (LPGD), recently launched a fundraiser with the admirable aim…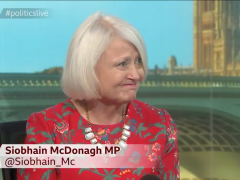 Video
Siobhan McDonagh has accused universities of treating their students like "cash cows" and suggested that the UK should…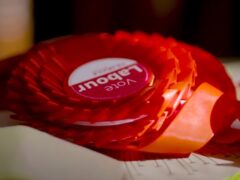 News
Left candidates in the elections for Labour's national executive committee have secured the strongest show of support from…