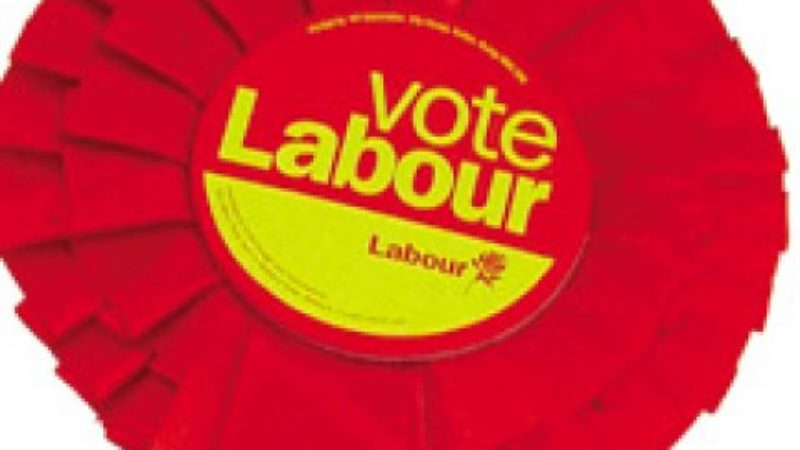 I've noticed that no one seems to have calculated the notional change in the Labour vote between the 2010 General Election figures calculated by the Police Foundation, and the Police & Crime Commissioners elections on 15 November, nor the Conservative to Labour two-party swing in the same period.
So I thought I would.
The resulting tables, ranked by how Labour performed, are below. I've noted where the figures are particularly distorted by there only being two candidates. The obvious caveats about these being very low turnout elections with strong independent candidates apply.
For comparison, the YouGov opinion poll on polling day in the PCC elections suggests national voting intentions with a rather higher, 14%, increase in the Labour vote since 2010, and a swing of about 8.5%.
If people have local intel that explains particularly strong or weak outcomes below, please share in the comments.
PCC area
Change in Lab vote
Dyfed-Powys
26.5%
2 horse race
North Yorkshire
22.7%
2 horse race
Staffordshire
17.0%
2 horse race
Suffolk
13.8%
Northumbria
11.0%
West Yorkshire
10.4%
Greater Manchester
10.2%
Hertfordshire
9.9%
Derbyshire
9.7%
Thames Valley
8.4%
South Yorkshire
8.3%
West Mercia
7.1%
Warwickshire
7.0%
Bedfordshire
6.7%
Durham
6.3%
Leicestershire
6.3%
Nottinghamshire
6.0%
Wiltshire
5.3%
South Wales
5.2%
Sussex
5.0%
West Midlands
4.0%
Merseyside
4.0%
Lancashire
4.0%
Hampshire
3.6%
Surrey
3.5%
Cambridgeshire
3.5%
Avon & Somerset
3.3%
Norfolk
3.1%
Devon & Cornwall
0.2%
Dorset
-0.1%
Northamptonshire
-1.4%
Cleveland
-1.5%
Essex
-2.1%
Gwent
-2.9%
North Wales
-3.4%
Gloucestershire
-3.9%
Cheshire
-4.1%
Humberside
-6.2%
Cumbria
-6.2%
Lincolnshire
-8.7%
Kent
-10.1%
PCC area    Swing from Con to Lab
Surrey
16.2%
Hampshire
14.2%
Suffolk
12.5%
West Yorkshire
11.1%
Nottinghamshire
11.1%
Greater Manchester
11.0%
Thames Valley
11.0%
Cambridgeshire
11.0%
Derbyshire
10.9%
Warwickshire
10.4%
Sussex
10.0%
Bedfordshire
9.9%
West Midlands
9.2%
Durham
9.0%
Wiltshire
8.5%
Essex
8.5%
West Mercia
8.4%
Avon & Somerset
8.4%
Northamptonshire
8.4%
Dorset
7.9%
Kent
7.8%
Hertfordshire
7.3%
Norfolk
7.3%
South Yorkshire
7.2%
Devon & Cornwall
6.9%
Lincolnshire
6.9%
Leicestershire
6.8%
South Wales
6.6%
Merseyside
6.3%
North Wales
6.1%
North Yorkshire
5.7%
Gwent
5.3%
Humberside
4.5%
Lancashire
4.1%
Northumbria
3.9%
Staffordshire
3.4%
Gloucestershire
2.9%
Dyfed-Powys
2.8%
Cumbria
2.2%
Cheshire
-0.1%
Cleveland
-1.7%
More from LabourList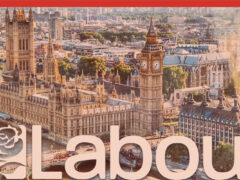 News
LabourList understands that the following candidates have been longlisted for Labour's Two Cities parliamentary selection contest: Rajesh Agrawal…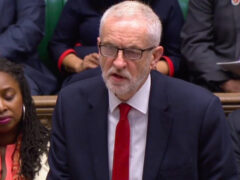 Comment
At the latest session of Prime Minister's Questions, Jeremy Corbyn reiterated his priorities: picking apart the Brexit bill…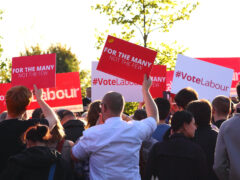 Daily email
Forget the spin. The Prime Minister said he wouldn't, under any circumstances, ask for a Brexit delay. He…