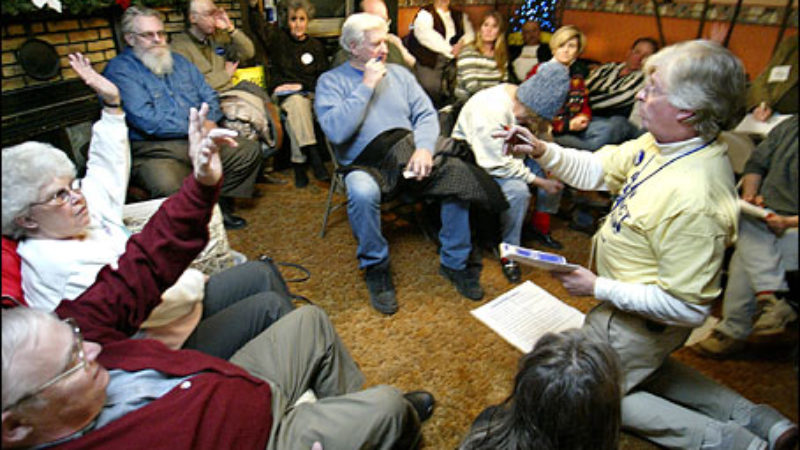 I was recently part of a conversation in which a local member of Parliament proudly proclaimed that the Young Socialists were once so numerous in my native County Durham that they had their very own County wide football league and would often be seen painting fences in the local community or cutting grass as an example of 'practical socialism'. Whilst I suspect a degree of exaggeration was at play, the truth is that mass membership once meant the selection of candidates for local and national government was a big affair in the close-knit communities I grew up in.
Recently I saw firsthand the County Durham selections for the 2013 local elections and I was surprised by how few people were involved in the selection of candidates, with a large number of selection meetings consisting of less than eight people. This is not a new problem, the regional media highlighting that during the 2010 leadership election areas such as the North East had relatively low party membership in relation to the level of electoral support for the party.
The steady erosion of the links between the party and our traditional avenues of support (along with declining membership) has left the door wide open for Primaries or a hybrid of the current method of selection, which could help the party re-engage with some of our most committed supporters giving them a stake in the Labour party and helping to inspire a true grassroots movement.
The argument against primaries and their variants often centres on the role of membership in our party and how primaries could alter the traditional role of a membership in selecting candidates.  Yet in areas where the party has receded but our support has not there is a clear opening for new ideas and new methods of selection to be tested. While membership would no longer be the sole force in deciding selections it could play a role with members forming an electoral college with primary voters to decide on the eventual outcome a selection, this could be applied to the selection of Prospective Parliamentary Candidates or Prospective Local Government Candidates.
Membership of the party would still be a requirement for candidacy however primaries would force potential candidates to actively campaign for selection giving local parties a much needed dry run for local elections and keeping our activist base on its toes even in areas of strong support. It could also be a powerful new way to convince active members of the community to transfer their support into membership of the party, helping further bolster local party institutions.
While there is no magic bullet to the problem of declining party membership there can be little harm in actively engaging local communities in the selection of their next Labour candidate through a more open system which includes the views of supportive members of the electorate.
More from LabourList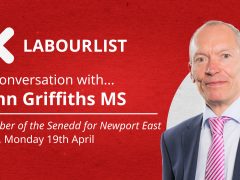 Video
Join us at 5pm on Monday, April 19th, for our latest 'In conversation with…' online event with LabourList…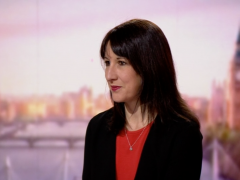 Video
Andrew Marr Show Rachel Reeves, the Shadow Chancellor of the Duchy of Lancaster who leads on Tory cronyism…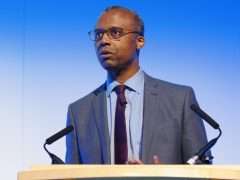 Comment
No matter your race, ethnicity or background, we all deserve fair treatment for the effort we put in.…