We heard rumours of a walk out at the Rotherham selection earlier this evening – and local BBC journalists appear to have confirmed it. BBC Yorkshire political Editor Len Tingle tweeted:
Chaos at the #Labour Party selection meeting in #Rotherham as half the members walk out in protest because no local candidate short listed

— Len Tingle (@Tinglepolitics) November 13, 2012
 Update: A Labour source contacted us to say:
"The meeting is continuing and will pick a candidate. People are entitled to their views but we need a clean break with the past."
That quote echoes how the selection was referred to by a Labour source last night.
More from LabourList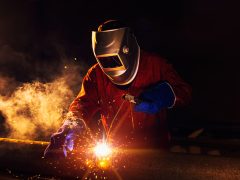 News
The UK government is failing to keep up with its European counterparts in efforts to decarbonise the steel…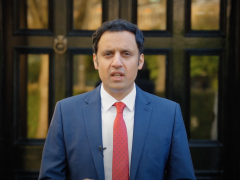 News
Anas Sarwar has called for emergency legislation to be put forward in the Scottish parliament in response to…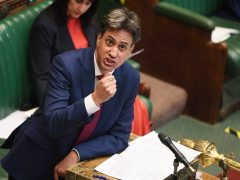 News
Ed Miliband has accused the Conservative leadership candidates of "infighting" and being "more focused on playing politics" than…