Serious allegations of sexual harassment are alleged to have been made against Boris Johnson's Deputy Mayor for Policy Stephen Greenhalgh. Last night he released a confusing statement, denying that he remembered the alleged event, but apologising anyway, saying:
"I have no recollection of this event and I understand no complaint has been made. Nonetheless I would like to apologise unreservedly for anything that could be or may have been construed as inappropriate behaviour on my part."
In response, Labour's Assembly Leader Len Duvall has made the following statement:
"The statement made by Stephen Greenhalgh is absurd. If he didn't do anything wrong why did he apologise? Boris Johnson needs to get to the root of this immediately. It is completely unacceptable that someone in such a senior position cannot recollect whether such a serious incident occurred only a few weeks ago."
"Stephen Greenhalgh is responsible for overseeing the Metropolitan Police and providing effective leadership for our capital's police service. He is responsible for making sure the Met's officers and staff maintain the highest standards whilst carrying out their public duties."
"Regardless of whether a formal complaint is made or not this needs investigating. This is a serious matter that needs urgent clarification. If it remains unclear or unresolved then he should step down. I understand that this has been going on for four weeks, we need to know who knew what and when in the Mayor's Office, Boris needs to establish what has been going on."
Will Boris investigate? Or will this get brushed under the carpet?
More from LabourList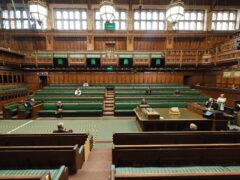 News
Labour has rejected the "discriminatory proposals" of Commons leader Jacob Rees-Mogg who has sought to scrap remote voting…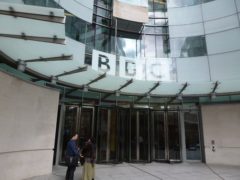 Comment
Reports of possible cuts to BBC local news, politics and current affairs programming in England are very concerning.…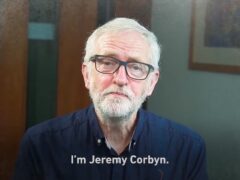 News
Jeremy Corbyn has declared that the Equalities and Human Rights Commission – currently investigating allegations of institutional antisemitism…