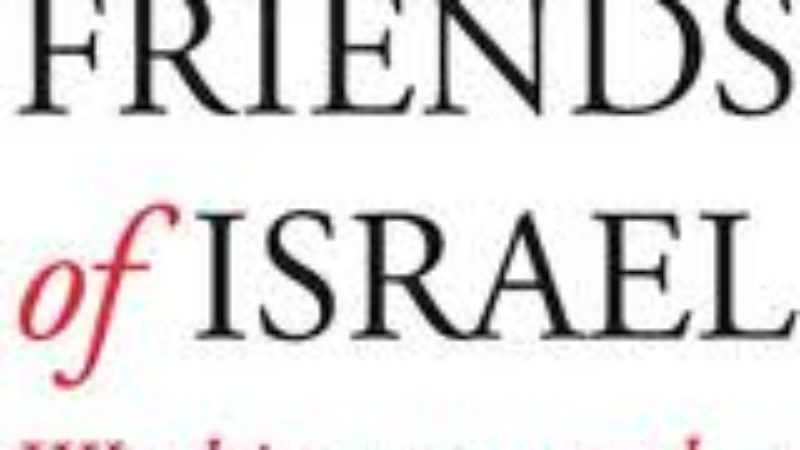 Responding to Israel's settlement announcement and reports that the British government is considering diplomatic action against Israel, Labour Friends of Israel Chair John Woodcock MP has released the following statement:
"It is vital that the British government does all it can to work with both the Israeli and Palestinian leaderships to support an immediate resumption of negotiations, and to press upon both sides the need to resist any unilateral moves that could make this more difficult.
"That is why Israel's announcement to build settlements, especially in E1, as a reaction to the Palestinian UN bid is so unhelpful. I also believe that the British government's reported threat to withdraw our ambassador from Israel is unhelpful when we need more engagement not less.
"As a proud supporter of Israel and a vocal advocate of a two state solution for two peoples, I fear that Israel's recent announcement will make it harder for the parties to return to negotiations. I will always speak up for Israel's right to defend itself against attack, no matter how unfairly skewed international public opinion becomes. And I know that it is when Israel is making bold efforts for peace that its voice is most loudly heard.
"What is needed now is a concerted international effort to get Israelis and Palestinians around the negotiating table."
The statement follows a similar comment from Conservative Friends of Israel, who also labelled the settlement announcement "unhelpful".
More from LabourList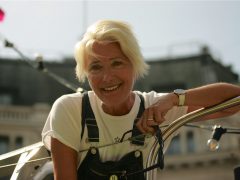 News
Almost 100 climate activists, experts and campaigners from around the world have written to Labour leader Keir Starmer,…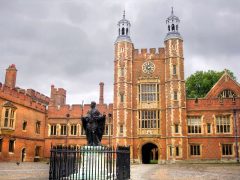 Daily email
No turn? Good morning. The i reported last night that Labour would ditch plans to remove charitable status from…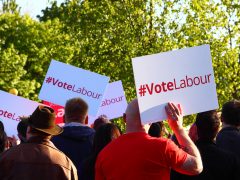 News
This year's Labour Party conference in Liverpool is one of the most hotly anticipated yet under Keir Starmer's…