Ed Balls and Liam Byrne are set to call for a compulsory Jobs Guarantee for long-term unemployed adults. In an article for PoliticsHome Ed Balls will say that, under the jobs guarantee, government will ensure there is a job for every adult who is long-term unemployed (initially those out of work for 24 months or more) and people out of work will be obliged to take up those jobs or face losing benefits. Labour would aim to expand the scheme over time to include those out of work for 18 or even 12 months. Balls describes this as a "One Nation" approach to welfare, saying:
"A One Nation approach to welfare reform means government has a responsibility to help people into work and support those who cannot, but those who can work must be required to take up jobs or lose benefits as a result – no ifs or buts."
There are currently 129,400 adults over the age of 25 who have been out of work for 24 months or more – a rise of 88% since the same month last year and a rise of 146% in the last two years.
The scheme would cost around £1 billion, which the party would fund by reversing the government's decision to stop tax relief on pension contributions for people earning over £150,000 being limited to 20%.
Although the Tories will no doubt claim that this scheme is being introduced to try and distract from Osborne's tactical games over welfare cuts, sources close to the Treasury team indicated that the policy had been in development for several months, and pointed to a pamphlet from Stephen Timms MP outlining a jobs guarantee last January.
Although the language of the policy is couched in terms of what the government could do now – and this policy is not certain to be in Labour's manifesto yet – it seems likely that this is one of the first major 2015 election policies to be announced.
More from LabourList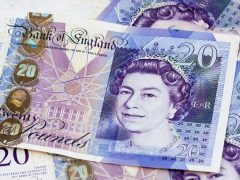 Comment
As the cost-of-living crisis bites, Labour needs long-term structural answers to growing inequality. Basic income provides such an…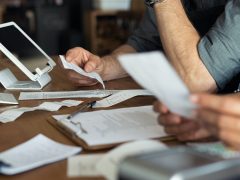 News
Half of 'Red Wall' voters would be more likely to vote Labour in a future general election if…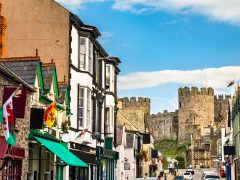 Comment
The headlines are straightforward: Labour gained 68 seats, the Independents gained six seats, the Lib Dems gained ten…