After longlisted candidates were interviewed by an NEC panel in London today, the shortlist for the Labour selection in Eastleigh has been announced. Tomorrow night Eastleigh CLP members will have a chance to choose their candidate for the by-election. The shortlisted candidates – and what we know about them – are below:
John O'Farrell is an author and broadcaster – best known in Labour circles for his book "Things can only get better". He grew up in Maidenhead, where he stood as Labour's candidate in the 2001 General Election (which was the subject of the BBC documentary Losing My Maidenhead). O'Farrell has also published four novels, and was a writer on both Spitting Image and Have I Got News For You, as well as being a former columnist for both The Independent and The Guardian. Update: O'Farrell has now received the backing of the GMB.
Darren Paffey is a Labour Councillor for Peartree Ward in nearby Southampton. He's also a lecturer in Spanish and Linguistics at the University of Southampton. He has lived in Santiago, Chile where he also taught English and researched bilingual education policy.
Sarah Rabbitts
 is a communications professional who has worked for the BBC and as a consultant for six years. She's a new member of the Vauxhall Executive Committee and a local Labour campaigner. She only became a active member 18 months ago – however, she has been writing about key party issues in Labour Uncut and supporting campaigns including One Billion Rising. Sarah studied at the College of Law in York and the University of Manchester – and grew-up in Surrey, the North-East and East Anglia.
More from LabourList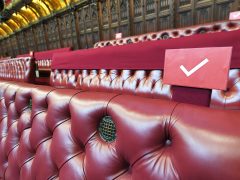 Daily email
MPs had a late one in the Commons last night debating the government's minimum service levels bill. Despite…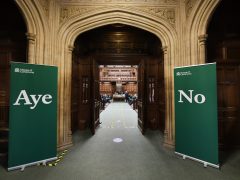 News
The government's minimum service levels bill has passed its third reading unamended, with MPs voting in favour of…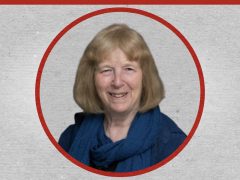 Comment
Labour's ruling national executive committee (NEC) met in the party's new headquarters at 160 Blackfriars Road, further from…