A Freedom of Information request by the Labour Peer George Foulkes has revealed that Nick Clegg has 15 Special Advisers costing a total of £1 million each year. Only 5 out of these 15 SPADs appear to advise Clegg on his policy responsibilities (which since constitutional reform has hit the buffers, already seems like a few too many). The other 10 seem to be tasked with keeping a watchful, distrustful eye on the Tory administration – including 4 stalking the corridors of Downing Street.
Speaking to LabourList this morning Lord Foulkes said:
"While five of his Special Advisers advise on his direct responsibilities, four seem to shadow the Prime Minister for him and six keep an eye on what Tory ministers are up to in other departments. It is a scandal that so much public money is being spent on a political operation for a minister who has so few real responsibilities. All his constitutional reforms have fallen by the wayside and he is now reduced to spying on his Coalition colleagues in other departments".
"Before he came to power, Nick Clegg attacked Special Advisers as 'political jobs' that ought not to be paid for by the taxpayer. He appears to have changed his tune, to the cost of £1 million. This is another example of hypocrisy from a man whose policies in government have become increasingly divergent from the positions on which he was elected". 
It also might be argued that instead of (or at least as well as) spying on the Tories, Clegg might have been better off getting some of his staff to keep an eye on certain other things…
Here's the list of Clegg's Spads in full, as uncovered by Lord Foulkes:
More from LabourList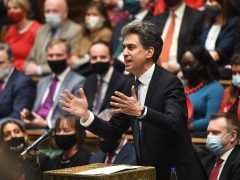 News
Ed Miliband has demanded that Liz Truss and Rishi Sunak end the "appalling vacuum of leadership" as households…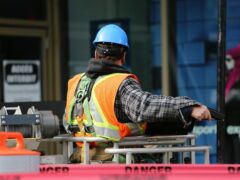 Comment
"If you try to underpay you just get annihilated in the comments. You have to delete the post"…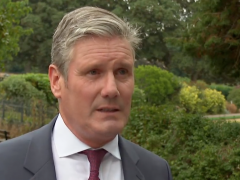 Video
Keir Starmer has said people he has spoken to are "very, very pleased" with Labour's proposal to freeze…