Subscribers to our morning email get the best of LabourList – including the Media and blog round up – every weekday morning.  If you were a subscriber you would have already received this in your inbox. You can sign up here.
Gove vs May – Cabinet bust-up goes public
"Michael Gove challenged Theresa May to stop undermining David Cameron when he spoke out at a meeting on Tuesday of the Conservative political cabinet against prominent Tories who are promoting their leadership credentials. In a sign of Downing Street's extreme irritation with the home secretary, who set out her political creed in a wide-ranging speech on Saturday, the education secretary made clear that such interventions played into the hands of opponents. The move by Gove, which came as May and the education secretary achieved a significant victory in killing off No 10's plans for a minimum alcohol price of 45p a unit, shows that No 10 believes the growing party indiscipline has spread to the highest levels of the cabinet." – Guardian
Here comes the triple dip?
"British manufacturing output fell in January at the fastest pace since June, reinforcing fears that the economy has tipped into its third recession since the 2008 financial crisis. The decline in manufacturing, and downbeat GDP estimates from a respected thinktank, will add to pressure on Chancellor George Osborne to come up with measures to revive growth in his annual budget next week." –Reuters
Other highlights
More from LabourList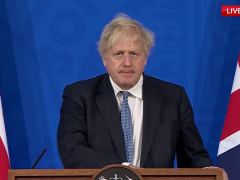 News
Three in five people feel that Boris Johnson should resign following the publication of findings relating to the…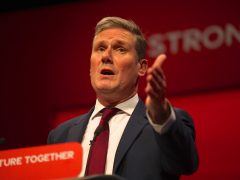 Comment
Below is the full text of the speech delivered by Keir Starmer in response to a statement from…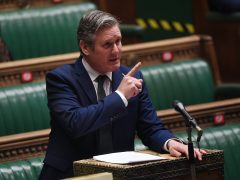 News
Keir Starmer has told Boris Johnson that "the game is up" and urged Conservative backbenchers to remove the…