As the Guardian reported today, there's a whistleblower in the DWP who has revealed a secret league table of targets for sanctions on welfare recipients. We've published the leaked letter that kicked this all off.
In response, Liam Byrne has written to Iain Duncan Smith, calling for IDS to make guarantees today that sanctions will be properly investigated.
——————-
Dear Iain,
You will have seen reports in today's Guardian of a major scandal at the heart of your Department's sanctions regime.
The explosive reports point towards an institutionalised climate of fear in Job Centres as league tables and threats of disciplinary action are used to perpetrate a culture of sanctioning innocent people to hit targets.
Your Ministers assured the House on Tuesday that no such targets or league tables exist, however, the Guardian reports that, "The league table could only have been drawn up through information provided by senior managers in the Department for Work and Pensions."
Scandals like this are exactly why we sought and secured independent review of the sanctions regime written in to the Jobseekers' Bill.
In the light of these latest revelations, can I ask you to guarantee – today – that this independent review will get to the bottom of every sanction issued by a job centre where targets were in operation.
If you fail to give such assurances, the Labour Party will be forced to move an amendment in Lords to ensure that the independent review urgently looks into these matters.
I look forward to hearing from you today.
Liam
More from LabourList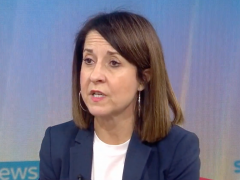 Daily email
Workers vs shirkers, drivers vs eco-zealots Fresh from dusting off their spades to dig out battle lines over…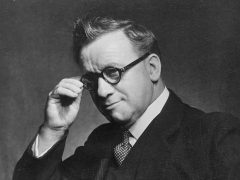 Comment
Imagine waiting for a bus at Marble Arch on a hot summer evening in London in 1921. There…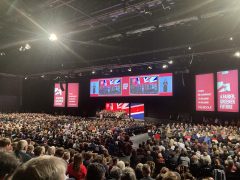 Columnist
The Labour Party's annual conference is the one of the biggest political events in Europe. It is Labour's…