The all-powerful Labour Party Organisational Sub-committee of the NEC (Org Sub) have voted to shorten the length of all future selections for parliamentary candidates.
Any selection that has not formally begun will now take place over an 8 week period, rather than the previous 9-13 week period. However it is not so long ago that the selection process took place over a 4 week period.
Those within the party who favour 8 week selections argue that this length strikes the right balance, to ensure people aren't put off from applying for seats as well as ensuring the costs of going for selection doesn't become prohibitive. However there are still those arguing for the previous longer (and shorter) selection periods to be reintroduced. Different selection lengths are of course deemed to have different advantages and disadvantages for different candidates.
These changes to the selection procedure follow other changes in January designed to encourage more candidates to stand, which were:
– Allowing all candidates on application to have a membership list – to stop favoured candidates having an advantage over "outsiders"
– Reinstating the branch and affiliate nomination process – encouraging dormant members to get involved in the process
– Limiting the amount of literature candidates can produce – stopping people with lots of money being able to "out gloss" other candidates (Update: This change was actually brought in a couple of years ago – in January the number of leaflets allowed was raised from 2to 3 to reflect the longer selection period and the reintroduction of ward/affiliate nominations)
Update: Also discussed at the Org Sub meeting was the latest tranche of selections – the following will be conducted as AWS:
– Falkirk
– Gower
– Southampton Itchen
More from LabourList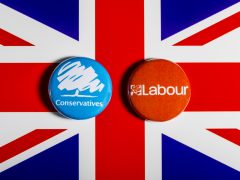 Comment
If you listen to some commentators, you'd think Labour are now destined to be the largest party in…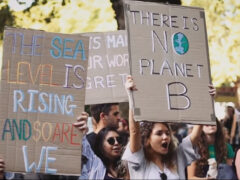 Comment
If the past two years have taught us anything, it is that there is still a lot of…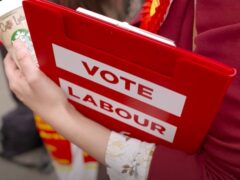 News
Aspiring Labour MPs can now apply for selection in all remaining seats without prospective parliamentary candidates, with the…