The Labour Party have just released the following statement, announcing that the "Union Join" scheme has been scrapped:
"We announced on 26th June that the General Secretary was going to review membership procedures.
"Ed Miliband is determined to uphold the integrity of Parliamentary selections and, therefore, as a result of that review we have several more measures to announce today. In the light of the activities of Unite in Falkirk we will end the 'union join' scheme.
"Union join was established before Ed Miliband became Leader of the Labour Party with the aim of legitimately encouraging ordinary members of trade unions to become members of the Labour Party.
"However, due to the results of Unite in Falkirk it has become open to abuse but also open to attacks from our opponents that damage Labour.
"In particular it was a mistake to have a scheme where others pay for people to join the party. Ed Miliband has today ended the scheme. Ordinary members of trade unions should join Labour and they will continue to be encouraged to do so, but that cannot be through schemes that can be tied to individual parliamentary selections or open to attack from our opponents.
"We have also suspended two members of the Labour Party from holding office or representing the Labour Party.
"They are: Karie Murphy and Stephen Deans who is the chair of Falkirk CLP.
"There have been allegations that they may have been involved in a breach of Labour Party rules. These relate to allegations concerning potential abuse of membership rules.
"The administrative suspension means that you cannot attend any party meetings and that they cannot be considered for selection as a candidate to represent the Labour Party at an election at any level."
Update: A Labour Party spokesperson has confirmed to us that the Falkirk selection has been suspended, but stressed that the party would still seek to encourage trade unionists to join the party – just not in a way that could be linked to individual selections.
More from LabourList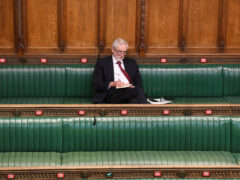 News
Keir Starmer will use Tuesday's meeting of Labour's ruling national executive committee to confirm that Jeremy Corbyn will…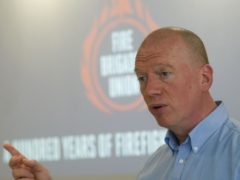 News
The Fire Brigades Union has called on the TUC to lead a "mass movement of non-compliance" with the…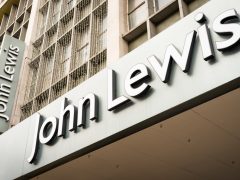 Comment
Nearly 100 years ago, the John Lewis Partnership was created after the founder's son, John Spedan Lewis, saw…