GMB General Secretary Paul Kenny told the Today Programme this morning that:
"I think, anticipating, that we will now have to ballot our members, so we can comply with what Ed wants, I think we'd be lucky if 10% of our current affiliation levels say yes, they want to be members of the Labour party. Campaigning for the Labour party and being members of the Labour party are two entirely different things."
That backs up what I suggested on Monday evening, when I wrote:
It's unclear whether or not the party – or the unions for that matter – are set up politically, organisationally or culturally to conduct what will effectively be a mass membership drive for the party within the Trade Unions. To succeed , it will also need the tacit support of the trade unions themselves in encouraging their members to affiliate to the party. There is no small amount of pessimism amongst many in the unions that this will work. One trade union official last night told me they feared this would be looked back on as the moment where the party ran out of money…
Worse – if only hundreds of thousands (or tens of thousands) of affiliated trade unionists opt-in to being individual party affiliates, it would not only hit the party coffers (and the party's already constrained ability to run a general election campaign), but could also risk the ending of the union link by default. It would be very hard for any union to justify continued party affiliation if only a small fraction of their membership choose to affiliate. If the party is no longer affiliated to millions of ordinary working people, it could be the end of the party not just in financial terms but also as a party of Labour too.
Is Ed Miliband happy to have only tens of thousands of trade unionists affiliated to the party? And if so, is this really mending the union link? Or might it be ending it by default?
More from LabourList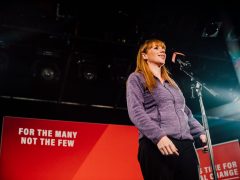 News
Labour's deputy leader Angela Rayner has launched a series of councillor training sessions with the aim of boosting…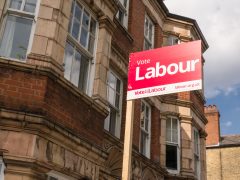 News
Submissions closed at 5pm today for those wanting to respond to the call for evidence put out by…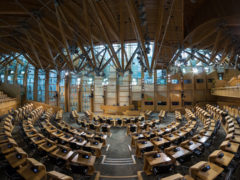 News
Scottish Labour has confirmed that it will be seeking support from other parties and tabling a motion of…