Yesterday we told you that a Senior Labour Party source talking to us about the Falkirk selection row said:
 "There is an independent inquiry – by the police."
Well today the police have spoken – and they won't be conducting an inquiry after all, citing lack of evidence. The Scottish Police told the BBC:
"Following a comprehensive review of all material submitted, Police Scotland has concluded there are insufficient grounds to support a criminal investigation at this time. However, should further information come to light this will be looked into."
This is likely to inflame tensions between the Labour Party and Unite further – and increase calls for the Falkirk report to be made public and/or a further investigation to take place, now that the police have ruled out their own investigation. It may also call into question why the Labour Party handed the file to police in the first place.
Update: Unite have released the following statement – and called for the party's suspension of Unite members Stevie Deans and Karie Murphy to be lifted:
Unite welcomes the police decision not to investigate the Falkirk selection, which appears to be based on an overdue application of common sense to the situation.  Unite reaffirms what it has always said – the union broke neither Labour Party rules nor the law in Falkirk.  Those in the media who have smeared the union without evidence or justification should now hang their heads in shame.  We would hope that Labour will now lift the suspensions of Stevie Deans and Karie Murphy, agree to an independent investigation into what happened in Falkirk, and restore full rights to the constituency party as soon as possible.
More from LabourList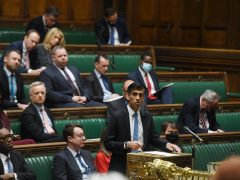 Comment
The Tory Party as the 'tethered beetle' Hailed as the most successful political party in history at attaining…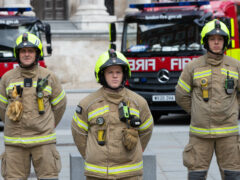 News
The Fire Brigades Union (FBU) has announced that nearly 33,500 members will be balloted on industrial action after…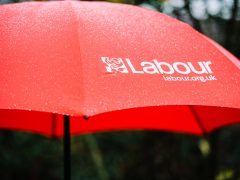 Daily email
Labour's governing body will meet today. The party was criticised as plans – to abandon previously agreed commitments to form…