There's a storm in a teacup brewing this morning over a Times story(£) that claims Labour want to introduce a "jab tax" – linking child benefit to vaccinations.
There's only one problem with the story, and the low level furore that surrounds it – a source close to Cruddas told me this morning that it's "bollocks".
Cruddas has been talking in recent months about different forms of "conditional welfare" in recent months, and collecting a variety of examples of such welfare reforms around the world. In Australia there is a "jab tax", but that's just one form of "conditional welfare" that exists in other major economies – and I'm told it's not on the table in any way shape if form as a potential Labour policy.
And nor does any of this have any basis in Labour's policy review.
But it's conference – and conference isn't a rational place – so journalists are currently pestering Labour MPs and shadow ministers, asking them why they don't know about a "jab tax" that doesn't even exist. And when the MPs say they have no idea what the journalists are talking about, the journos write pieces about how Labour doesn't know what it's doing.
Welcome to the way the media works in conference season…
More from LabourList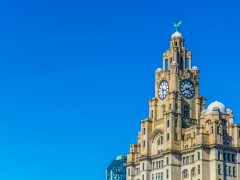 Daily email
MPs from across the chamber paid tribute to David Amess yesterday. The late parliamentarian was described as not only a…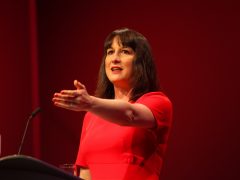 News
Labour is expected to force a vote of MPs on cutting business rates after research from the party…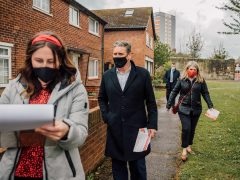 News
A new report has advised the Labour Party to focus on the themes of "good jobs, security and…