There has been much debate recently over whether Labour would abolish the Bedroom Tax if the party wins the next General Election. But it now seems that the party is about to make such a commitment. Last weekend the Sunday People reported a Senior Labour Source saying:
"Labour WILL repeal the Bedroom Tax. The only question remaining is when. But the sooner it's ­buried, the better. It's not just cruel and inhumane in impact but it's ­turning out to be the economics of the madhouse."
Now Anas Sarwar – Scottish Labour's Deputy Leader – appears to have gone further, telling STV that a future Labour government would abolish the Bedroom Tax. Sarwar said:
"If we had a UK Labour government, we wouldn't have the bedroom tax because we wouldn't have introduced it. If we had a Scottish Labour government, we would have mitigation of the bedroom tax, so we wouldn't have the impact."
"We have been clear. If we were in power tomorrow, we would abolish the bedroom tax."
Whilst that's still carefully worded ("if we were in power tomorrow" rather than "when we're in power"), it's perhaps the closest a senior Labour politician has come to confirming that Labour will seek to repeal the bedroom tax. If the party is committed to abolishing it, then such a pledge would likely come at Labour conference in two weeks time.
More from LabourList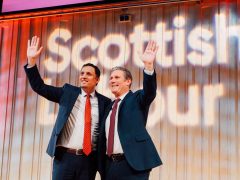 Daily email
Rutherglen: Will Labour win – and would it really signal Scottish revival? Starmer is hitting the campaign trail…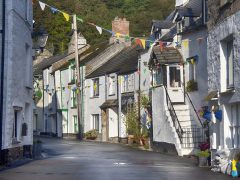 Comment
Labour has promised a 'Take Back Control Bill' in the first King's Speech. Aimed at England, it must…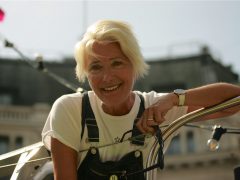 News
Almost 100 climate activists, experts and campaigners from around the world have written to Labour leader Keir Starmer,…