Earlier this week it was revealed by Guido Fawkes that the senior Tory who referred to Ed Miliband as a f**king c**t and a copper-bottomed s**t over the Syria vote was William Hague's PPS Keith Simpson. As Guido reported:
Guido can reveal the "Government source" was Foreign Secretary William Hague's parliamentary private secretary, Keith Simpson. When Guido put it to the Tory MP, Simpson admitted it is "a view widely shared by colleagues". 
That certainly raises some important questions about how Number 10 and the Foreign Office have handled this.
Did Hague know that it was his PPS making these comments?
Is Hague happy that his PPS did it?
Has he been sanctioned?
Today's Labour's Vice-Chair Michael Dugher has hit back at Cameron and his government for behaviour which "demeans the Prime Minister's Office". He told LabourList this afternoon:
"There is a pattern of behaviour in David Cameron's government. Whether that's the rather stupid and puerile comments made on a regular basis by Michael Gove; the alleged foul-mouthed outbursts by William Hague's parliamentary aide; or frankly the rather inept and unprofessional briefings from some very weak performing individuals who simply can't take the pressure in Downing Street.
"There is nothing wrong with the cut and thrust of debate – and I am certainly as robust as anyone. But the tone of some of the people around Cameron not only does a disservice to the seriousness of the issues, it also demeans the Prime Minister's Office."
Things are still frosty as ever between the Labour Leader's office and Downing Street…
More from LabourList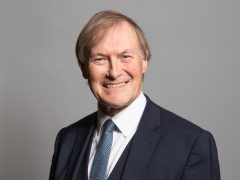 News
Sir David Amess, the 69-year-old Conservative MP for Southend West, has died after being stabbed several times at…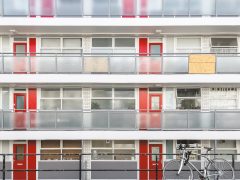 Comment
The housing crisis is one of the biggest challenges faced by this country, threatening wellbeing and prosperity. Around…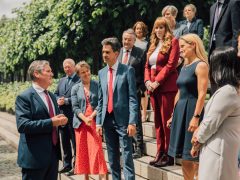 News
The Labour Party revealed the results of its 'future candidates programme' in emails to applicants on Thursday, issuing…