4 out of every 5 voters believe that Britain faces a cost of living crisis – but all three major political parties are a long way from convincing the public that they can deal with it.
Polling produced by Survation for LabourList shows that whilst 79.8% of voters believe that the UK is currently facing a crisis in the cost of living, less than a third (30.1%) would trust Labour to deal with it. The news is worse for the coalition parties though – only 24.7% of the public trust the Tories to tackle the cost of living, and only 12.4% the Lib Dems.
Survation Chief Executive Damian Lyons Lowe told us:
"Labour are the most trusted on cost of living – but there's little to celebrate about being the least distrusted. Ed Miliband is clearly right to focus on the cost of living, but none of the three major parties are cutting through yet."
The polling – conducted between Labour and Tory conferences – also shows that Miliband's agenda shifting energy price freeze policy appears to be less popular than the Tory proposal to put all customers on the cheapest possible tariff (37.9& preferred the former compared to 51.8% who preferred the later). Whilst there's a simplicity to saying that everyone will be put on the cheapest tariff – even if it wouldn't actually mean that much. Labour needs to better explain what reform of the energy market would actually mean for consumers – because at the moment it seems that people either don't realise how big these changes would be, or they don't see how they would make a difference. That needs to change
However Miliband's "use it or lose it" plan to take land away from property developers that don't use it is proving popular with the public – 56.7% said they backed such a plan as a means of constructing more homes. Coupled up with the polling Survation did earlier this year for LabourList, it's clear that acting on housing is a real priority for the British people. That means there should be no rowing away from or soft pedalling plans to build one million new homes in the next parliament – that should be the minimum of Labour's housing ambition.
1508 people were surveyed online by Survation between September 27th and September 29th 2013 – you can read the full tables here

More from LabourList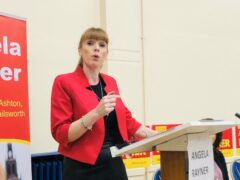 Daily email
Boris Johnson has said that the UK is "now seeing a second wave coming in". The Prime Minister…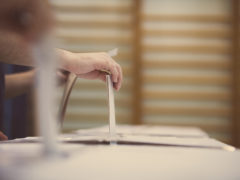 News
Labour MPs and pressure groups have joined forces to launch a new campaign that will build support for…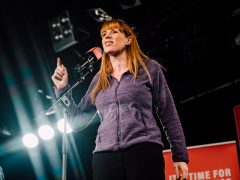 News
Deputy leader Angela Rayner has declared that the Labour Party is "offering the country the leadership it needs"…